News
Who is the most financially literate pupil 2017?
23.12.2017
Kirill Chigvintsev is a pupil of the 10th grade of Gomel secondary school No 38. He is an excellent student and he is going to finish school with the gold medal. Kirill's favorite subjects at school are physic and mathematic.
Actual information
MARRY CHRISTMAS AND HAPPY NEW YEAR!
30.12.2017
Dear Ladies and Gentlemen! Marry Christmas and Happy New Year! Have a peaceful, joyful, and magical holidays.


EXCHANGE rates

20.03.18
21.03.18
EUR EURO
2,4086
2,4241
USD US Dollar
1,9636
1,9641
RUB 100 Russian Rubles
3,4116
3,4029
Currency basket (USD, EUR, RUB)
0,2696
to watch a cartoon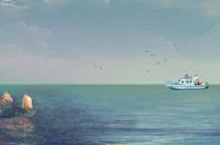 Сalculate credit
or deposit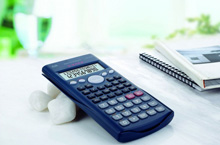 Test your financial literacy