This content is not available in English, thus you were presented version in Russian.
Мобильный интернет-банкинг для инвалидов по зрению
15.06.2018
18.06.2018 г. в специализированном образовательно-реабилитационном центре РУП "Белорусский протезно-ортопедический восстановительный центр" пройдет круглый стол проекта "Учимся управлять финансами сами".
Авторами данного проекта являются специалисты учреждения реабилитации инвалидов по зрению "Центр успешного человека". На круглом столе планируется обсудить вопросы доступности банковских технологий для людей с инвалидностью по зрению: адаптации для незрячих мобильного интернет-банкинга, а также обучения пользователей.
Для участия в круглом столе приглашены специалисты Министерства труда и социальной защиты, Национального банка, финансовых организаций и банковских учреждений.
Проект "Учимся управлять финансами сами" является частью более масштабного проекта "Учиться, чтобы действовать", который финансируется Европейским союзом и софинансируется DVV International – Институтом международного сотрудничества Немецкой ассоциации народных университетов.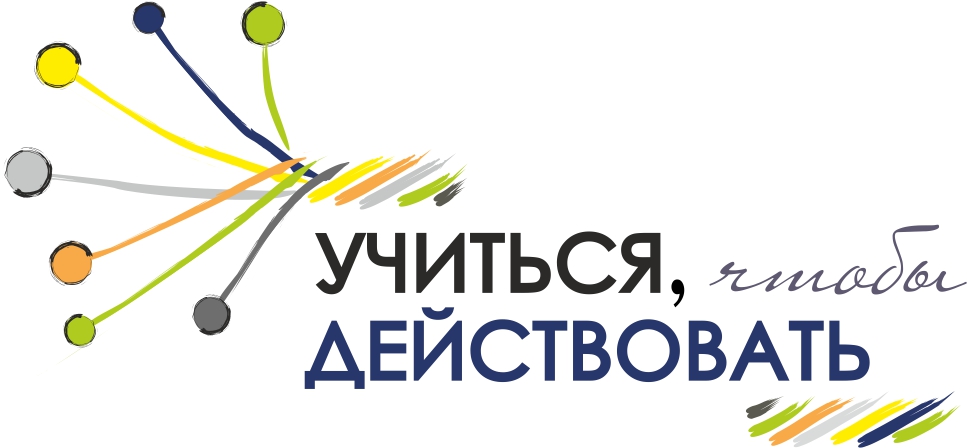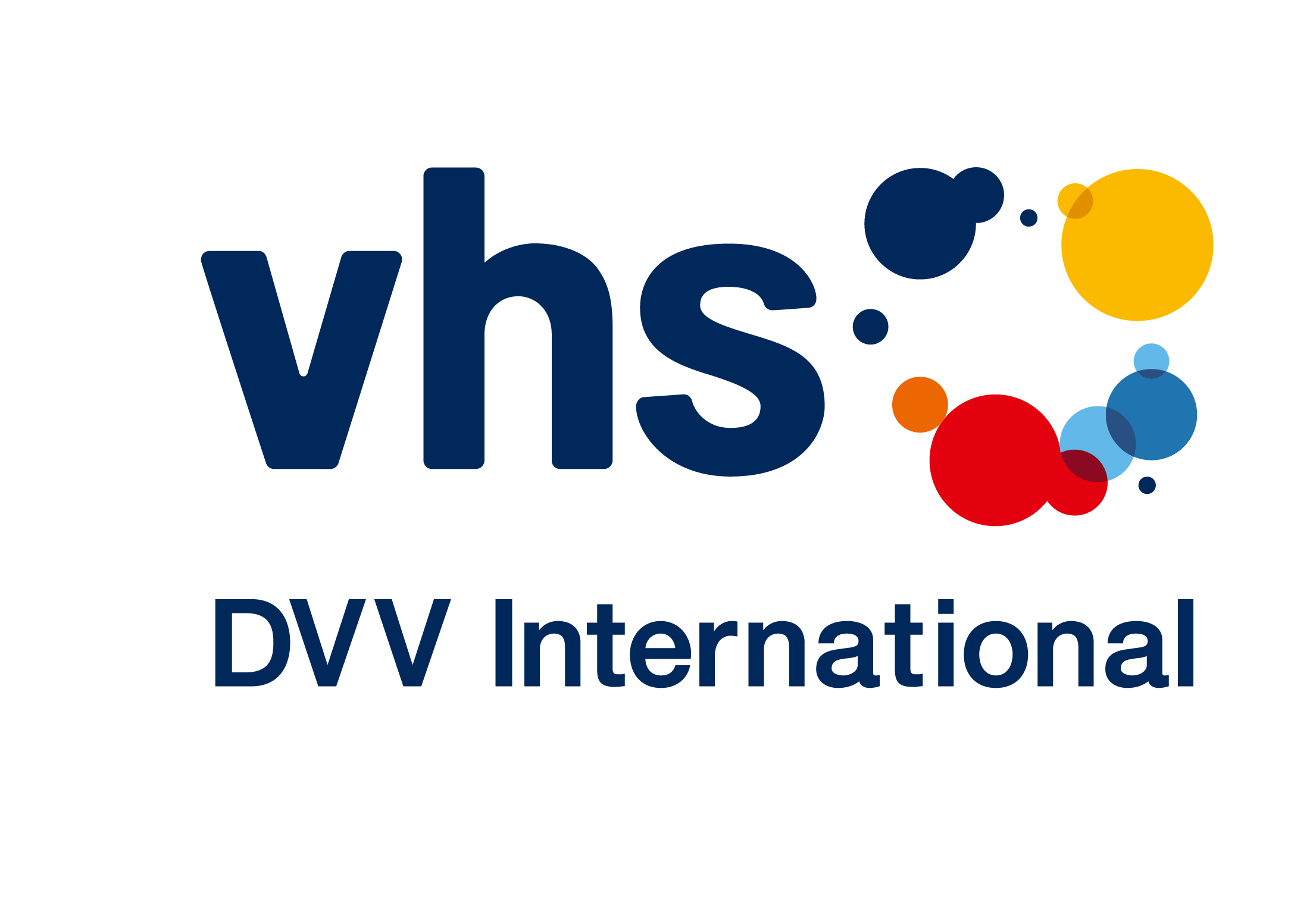 EXCHANGE rates

18.11.18
19.11.18
EUR EURO
2,3950
2,3950
USD US Dollar
2,1102
2,1102
RUB 100 Russian Rubles
3,1973
3,1973
Currency basket (USD, EUR, RUB)
0,2664
Test your financial literacy
News
20.04.2018
Actual information
15.10.2018
An analysis of activity in the fild of financial literacy and access to finance was carried out in Belarus.