Conference "Financial education in the CIS countries" in Minsk
04.10.2017
Septermber 19-20, 2017 the International conference "Financial education in the CIS countries" took place in Minsk.
The organizers of the conference are the Organisation for Economic Co-operation and Development (OECD), the National bank of the Republic of Belarus and the Ministry of Finance of the Russian Federation.
The conference was organized in the framework of the current OECD Technical Assistance Project on Financial Education in the CIS with financial support from the Ministry of Finance of the Russian Federation. The aim of the OECD/INFE project is to provide dedicated guidance and technical support for the design, implementation and review evidence-based financial education strategies in six CIS economies.
In the event took part senior leaders of the establishments of Armenia, Azerbaijan, Belarus, Kazakhstan, the Kyrgyz Republic and Tajikistan, who are in charge of the policy implementation and strategic solutions in the financial literacy field, as well as international experts from Austria, the United Kingdom, Germany, Hong Kong, the Netherlands and Estonia.
Mr. Sergei Kalechits, Deputy Chairman of the Board, the National bank, the Republic of Belarus, addressed the meeting and made welcoming remarks. He noted, that "in modern conditions not only personal well-being of the citizens, but also the economic performance of the whole state depends on the awareness of each citizen, his or her ability to manage their funds efficiently and wisely."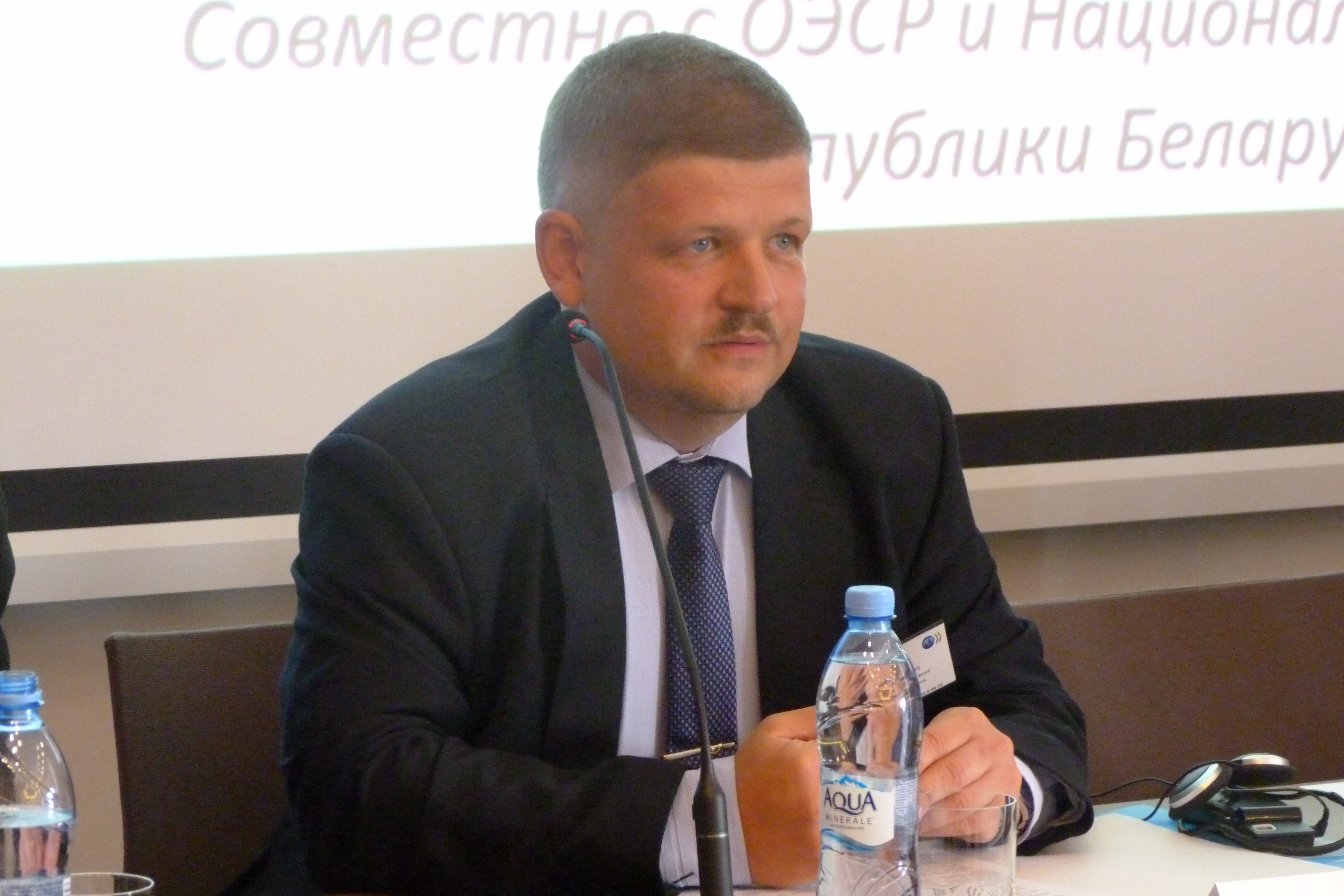 Ms. Anna Valcova, Deputy Director of the Department for International Financial Relations, Ministry Finance, Russian Federation supported the idea of the importance of the dissemination of financial knowledge among population and expressed her gratitude to the OECD staff and Belarusian side for the organization of the high level conference.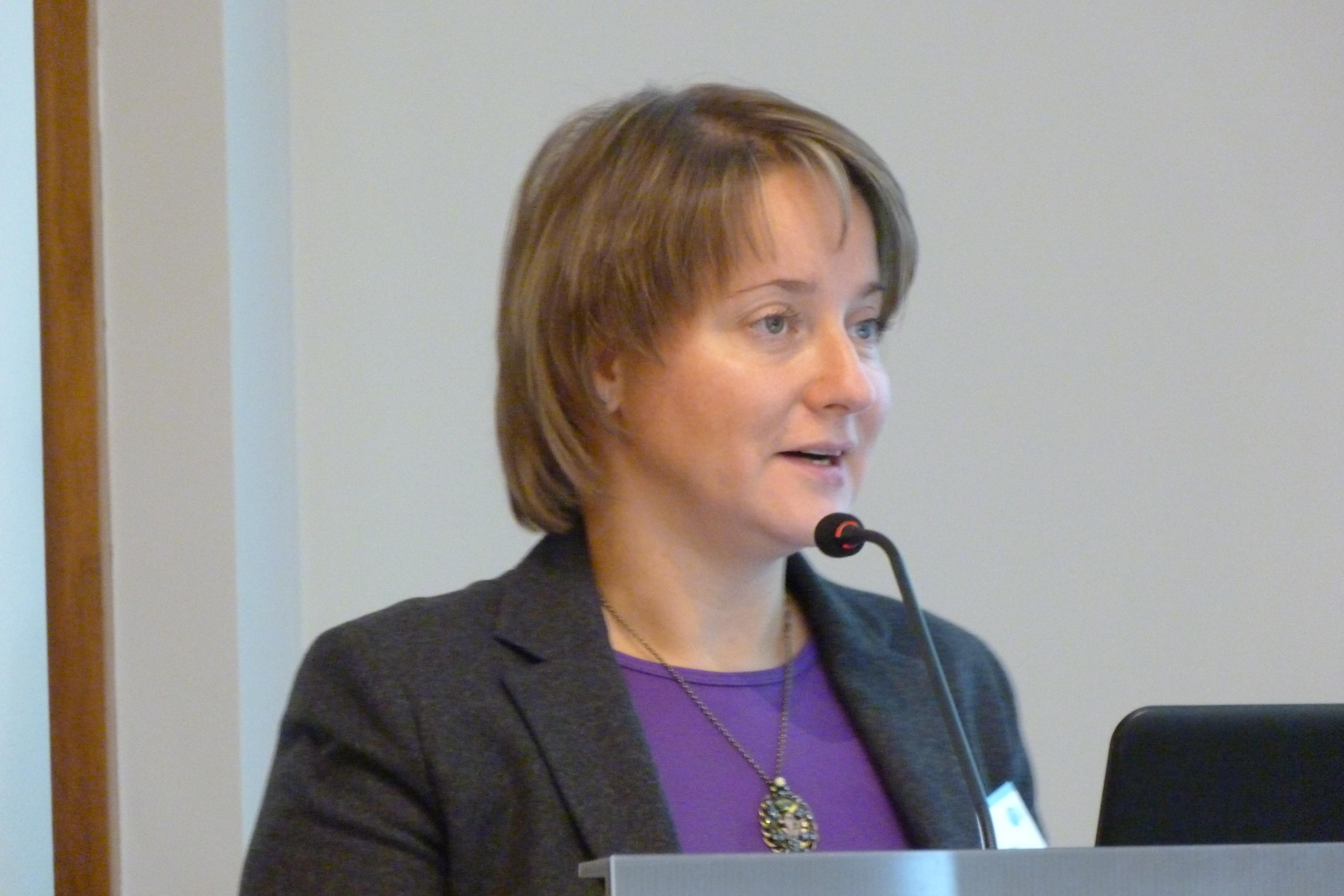 Mr. Andre Laboul, Chair of the OECD/INFE, Senior Counselor for Financial Affairs, OECD told the participants about ambitious aims and prospects of the project.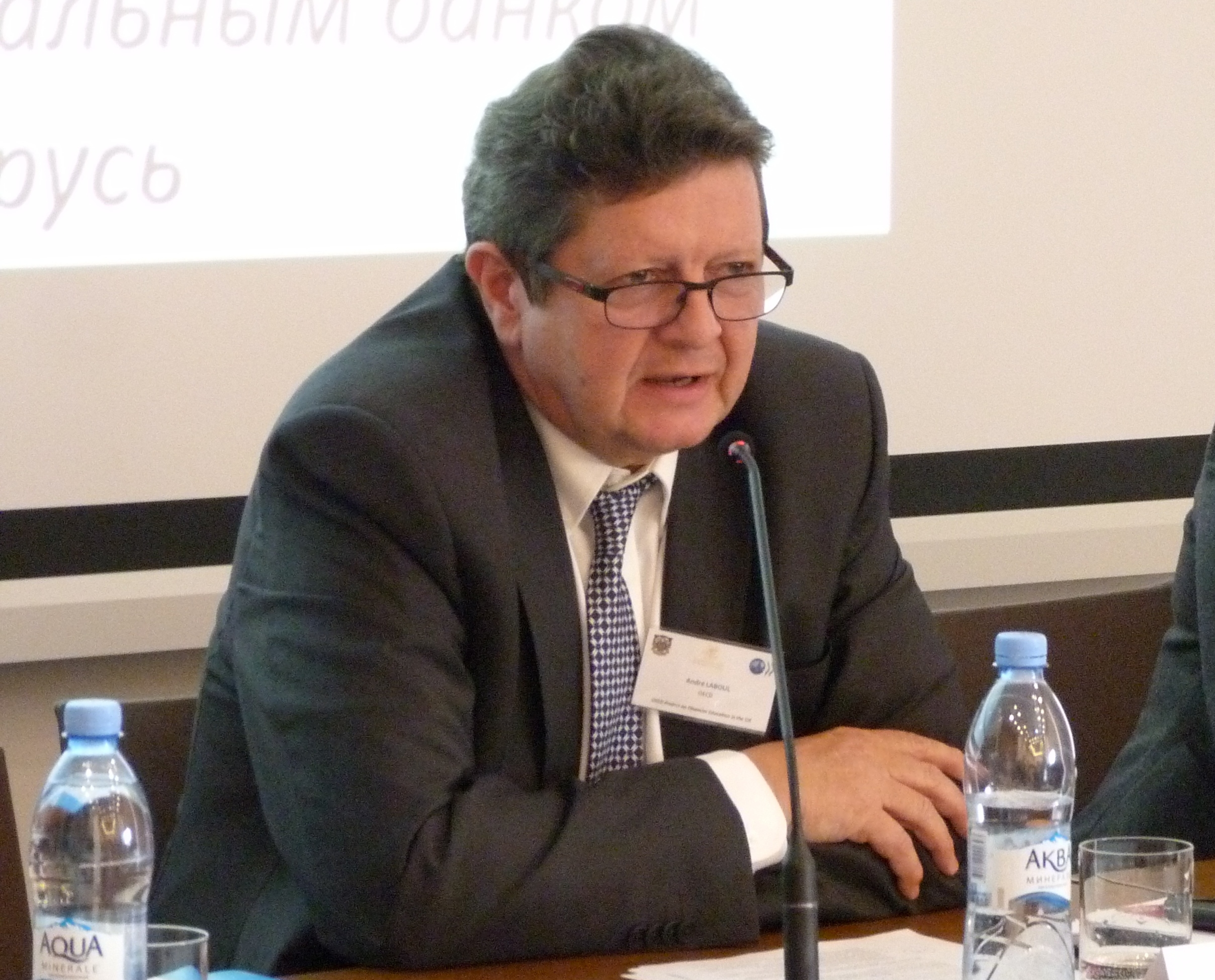 During the conference the current initiatives and strategies in the field of financial education promotion and financial services consumer protection in CIS were addressed, as well as possibilities, problems and urgent tasks of the sphere were discussed.
At the workshop on the second day the participants discussed following topics: measuring financial literacy, evaluating financial education initiatives, improving coordination: advancing national strategies for financial education, monitoring and evaluating policy roadmaps and selecting Key Performance Indicators (KPI) for National Strategies for Financial Education.
The OECD conference in Minsk made it possible for experts in financial education to build and enhance business relations with the aim to foster further cooperation and implement the most successful world experience taking into account specificities of each participating country.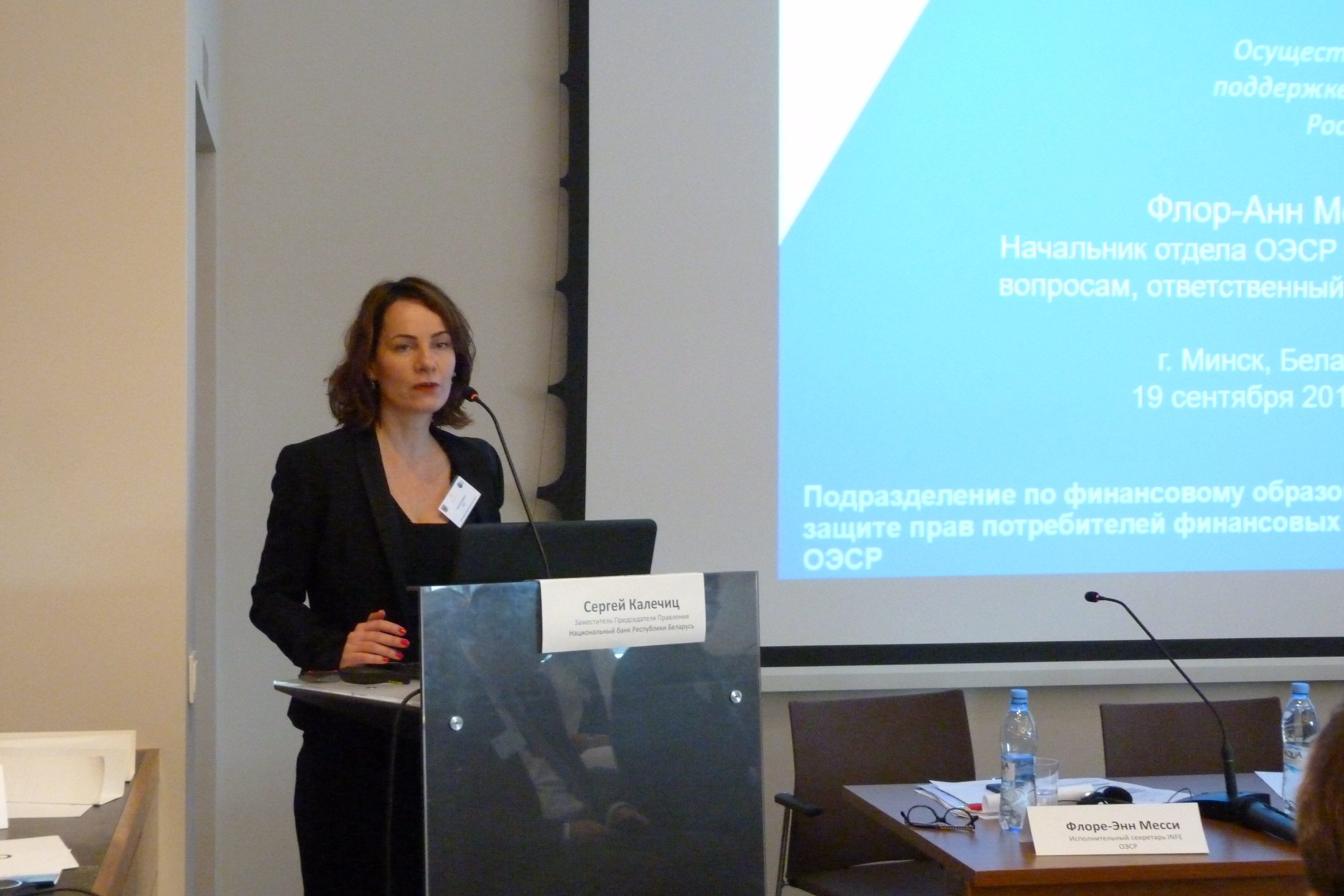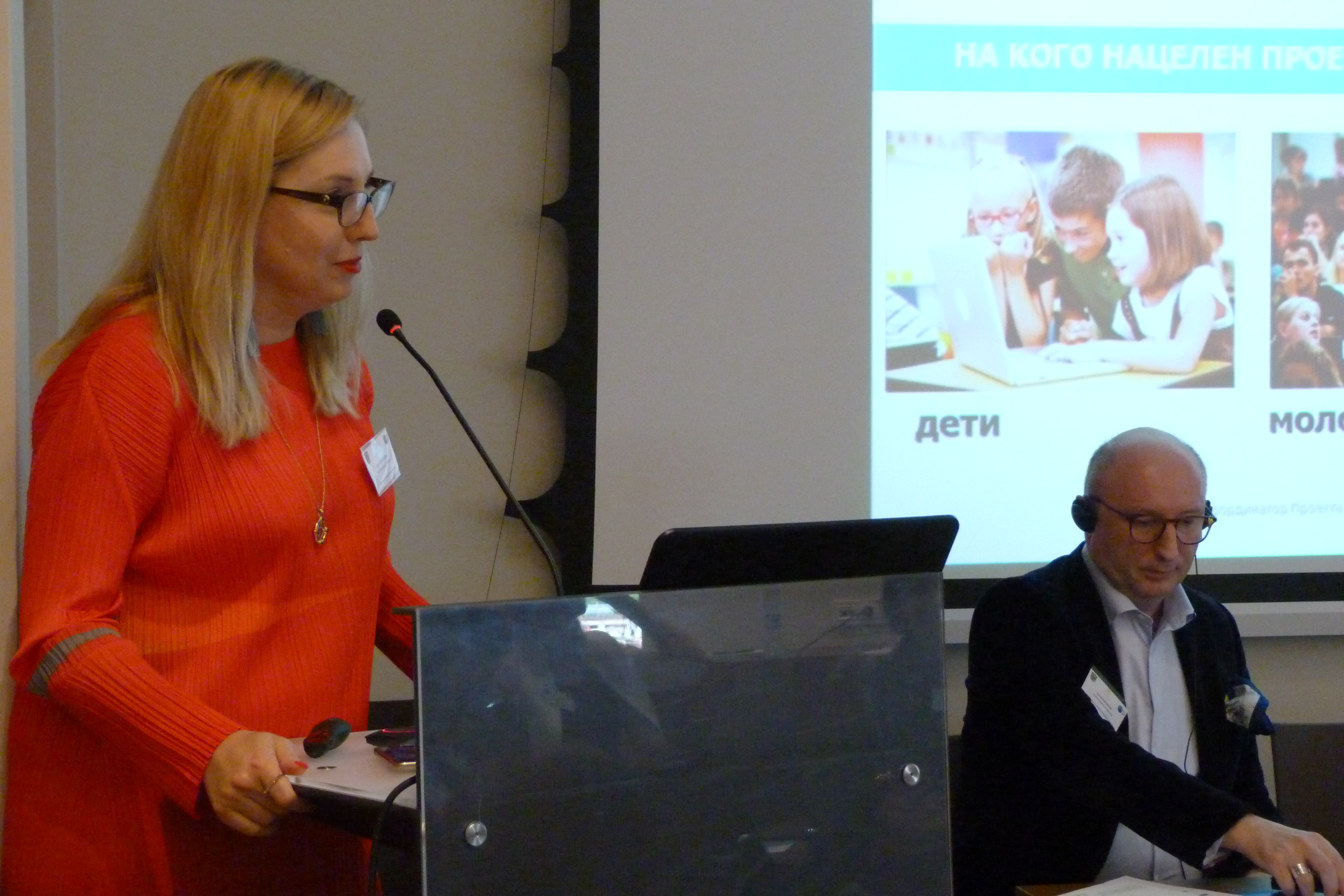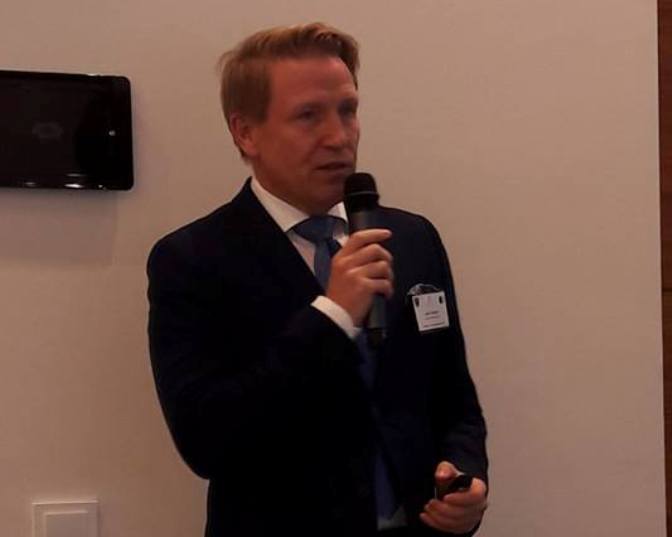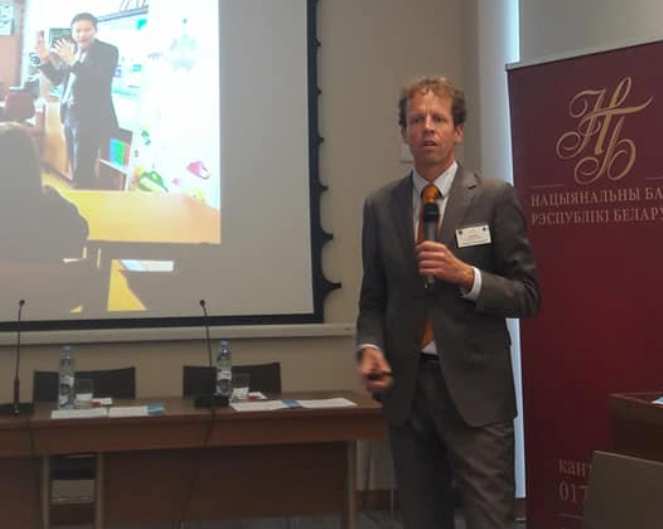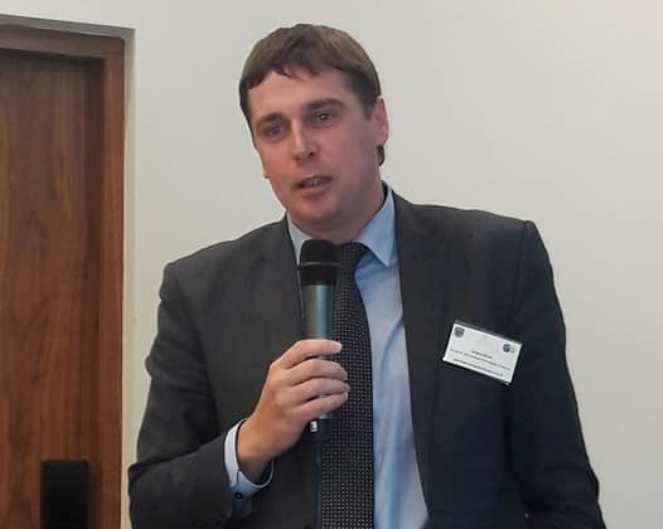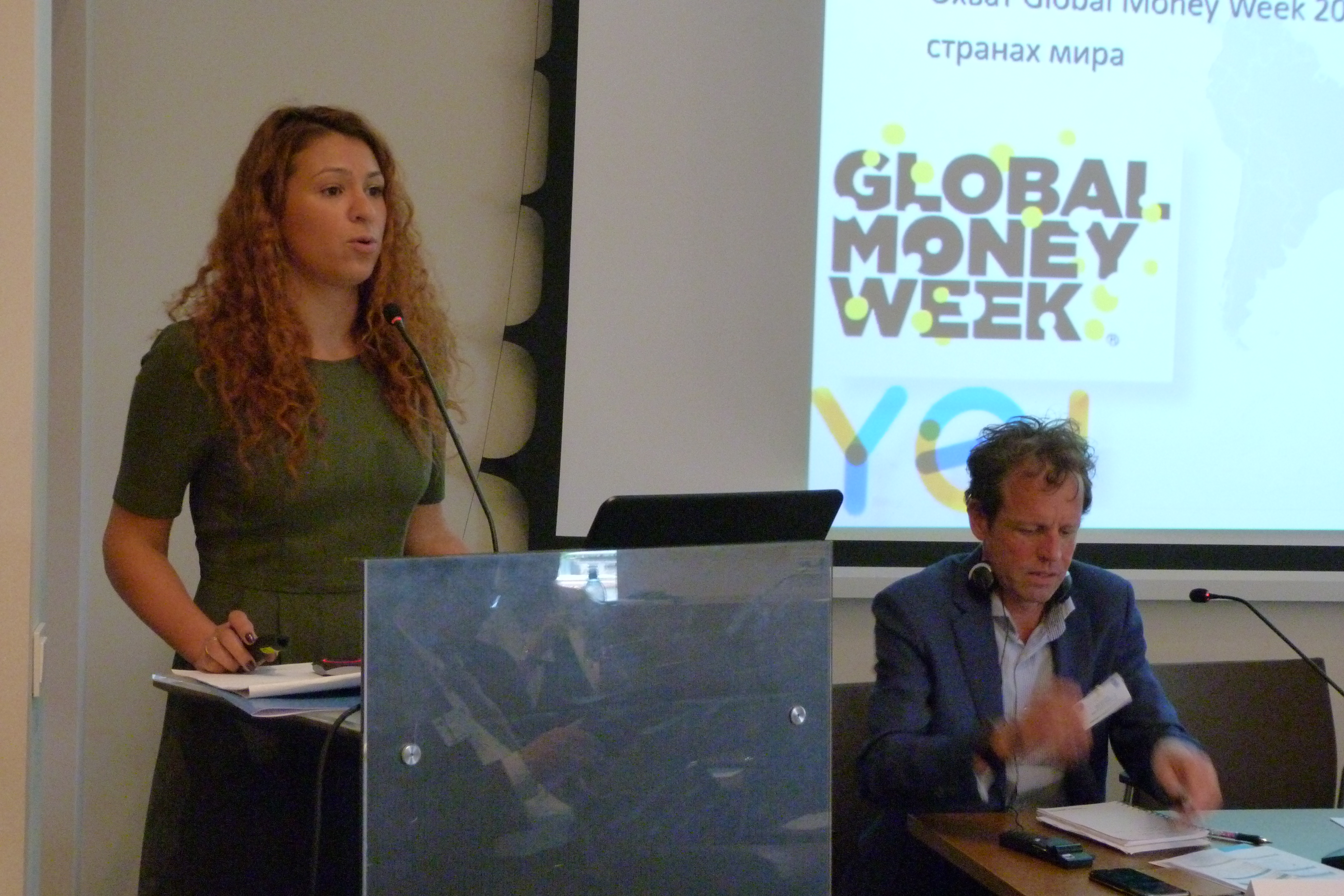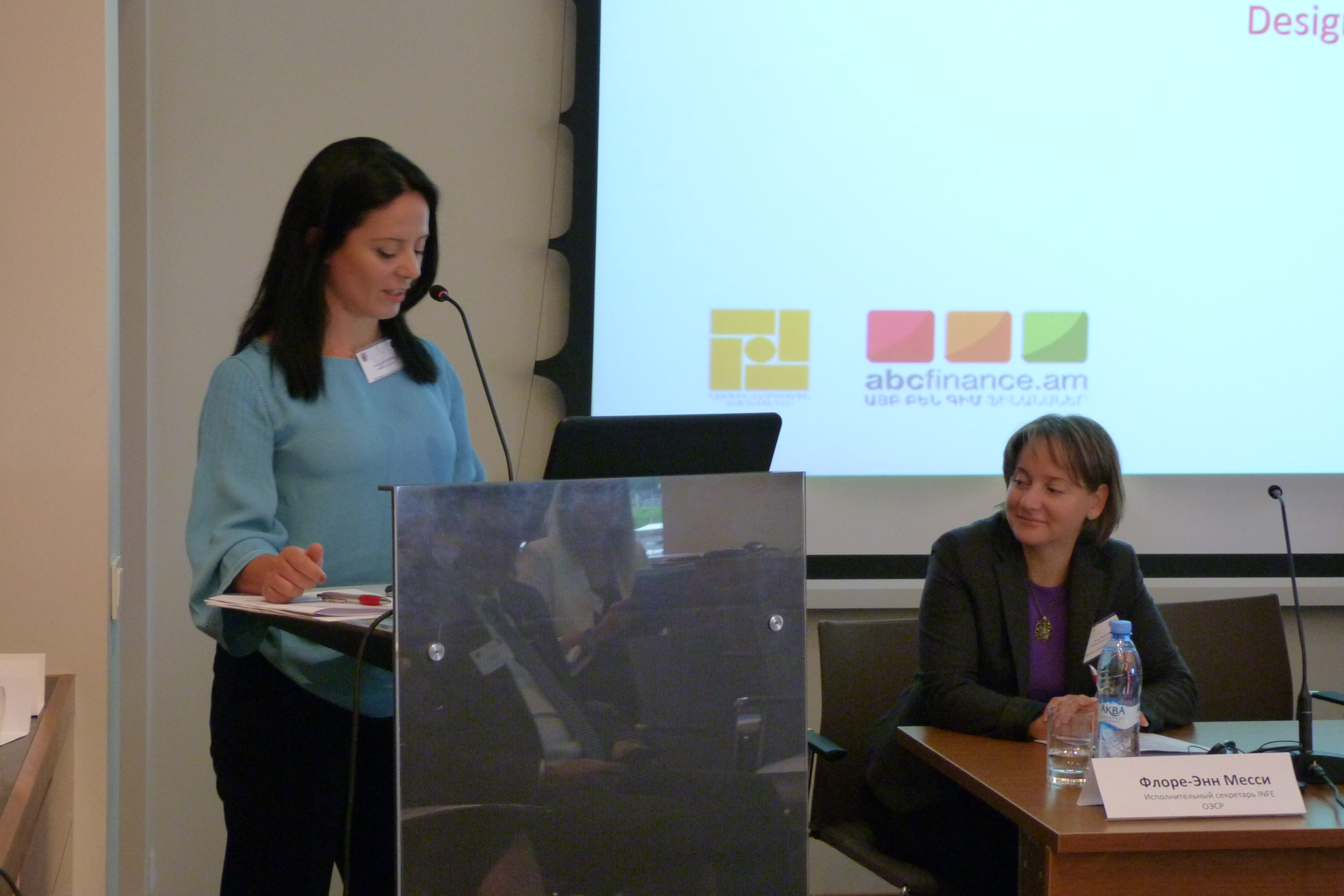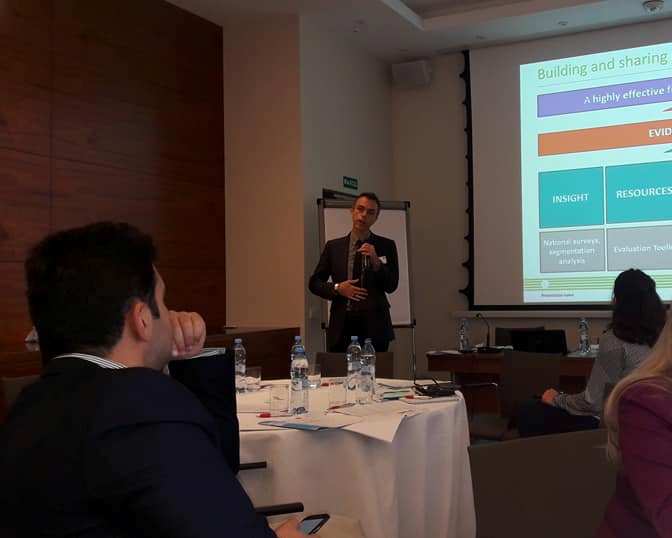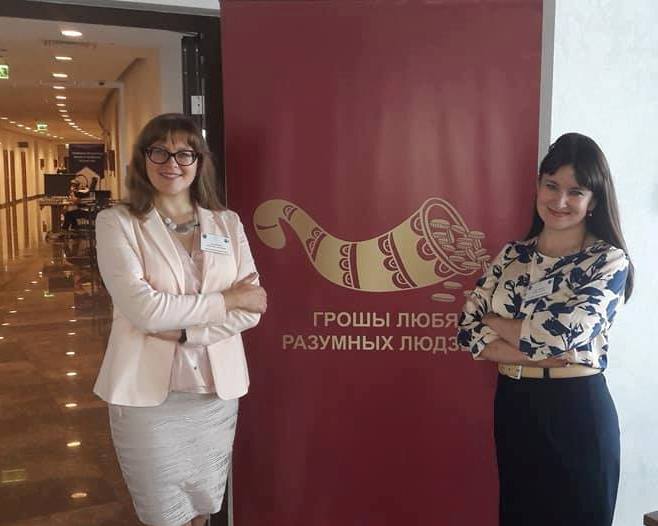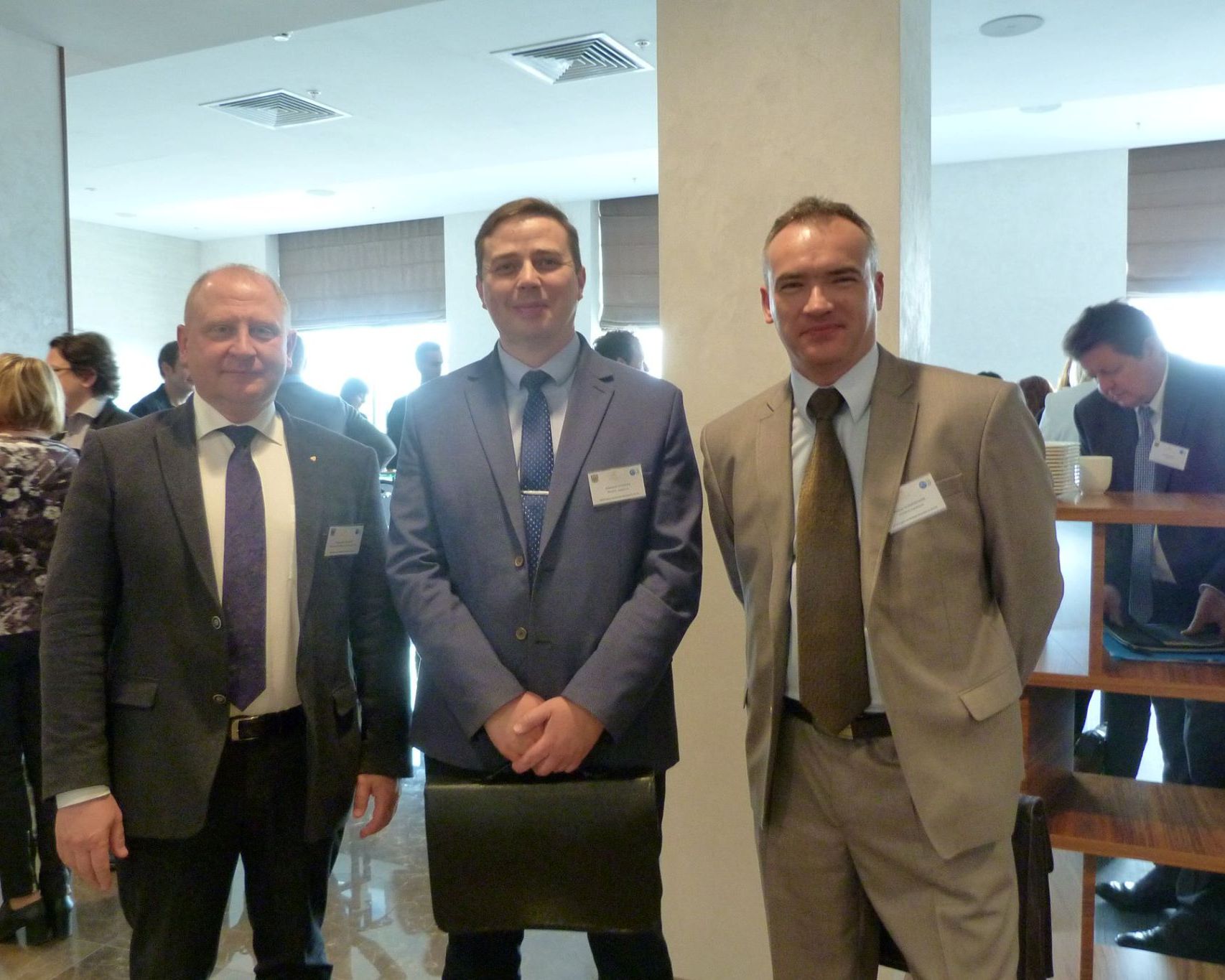 EXCHANGE rates

26.05.19
27.05.19
EUR EURO
2,3252
2,3252
USD US Dollar
2,0793
2,0793
RUB 100 Russian Rubles
3,2206
3,2206
Currency basket (USD, EUR, RUB)
0,2646
Test your financial literacy
News
14.12.2018
The winners of the annual Republican Olympiad on financial literacy among pupils of grades X – XI are named.
Actual information
16.04.2019