Holidays come to us!
22.12.2017
We wish all visitors of the site Merry Christmas and Happy New Year. We wish peace, joy, and all the best this wonderful holidays have to offer. May each day of the New Year bring everybody pleasant surprises.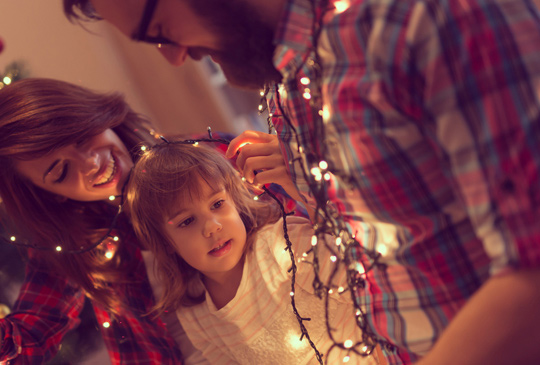 EXCHANGE rates

24.03.19
25.03.19
EUR EURO
2,3879
2,3879
USD US Dollar
2,1022
2,1022
RUB 100 Russian Rubles
3,2896
3,2896
Currency basket (USD, EUR, RUB)
0,2698
Test your financial literacy
News
14.12.2018
The winners of the annual Republican Olympiad on financial literacy among pupils of grades X – XI are named.
Actual information
15.10.2018
An analysis of activity in the fild of financial literacy and access to finance was carried out in Belarus.