Holidays come to us!
22.12.2017
We wish all visitors of the site Merry Christmas and Happy New Year. We wish peace, joy, and all the best this wonderful holidays have to offer. May each day of the New Year bring everybody pleasant surprises.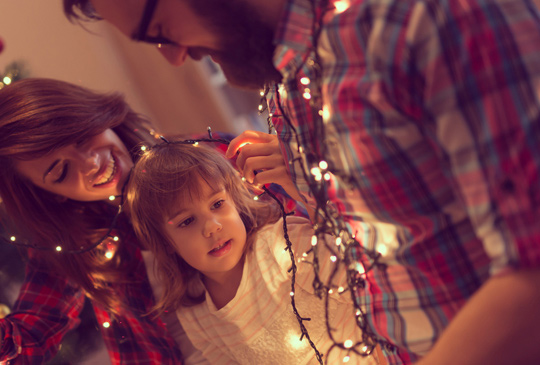 EXCHANGE rates

24.02.20
25.02.20
EUR EURO
2,3885
2,4065
USD US Dollar
2,2120
2,2246
RUB 100 Russian Rubles
3,4401
3,4189
Currency basket (USD, EUR, RUB)
0,2802
Test your financial literacy
News
08.03.2019
Dear friends! We offer you a presentation developed for conducting financial literacy classes with schoolchildren of 8-11 grades during the Global Money Week, which will be held in Belarus, like all over the world, from March 25 to 31, 2019.
Actual information
16.04.2019