This content is not available in English, thus you were presented version in Russian.
Подведены итоги работы банков в сфере повышения финансовой грамотности населения
21.12.2018
21 декабря 2018 г. в Ассоциации белорусских банков состоялось заседание Комитета по финансовой грамотности. Традиционно в конце года были подведены итоги проведенной банками за год работы в сфере повышения финансовой грамотности населения.
Представители банков рассказали о наиболее ярких и масштабных мероприятиях, проведенных для различных слоев населения, выпущенной печатной продукции и других инициативах в области финансовой грамотности в 2018 году, а также обсудили проект нового Плана совместных действий государственных органов и участников финансового рынка на 2019-2024 годы.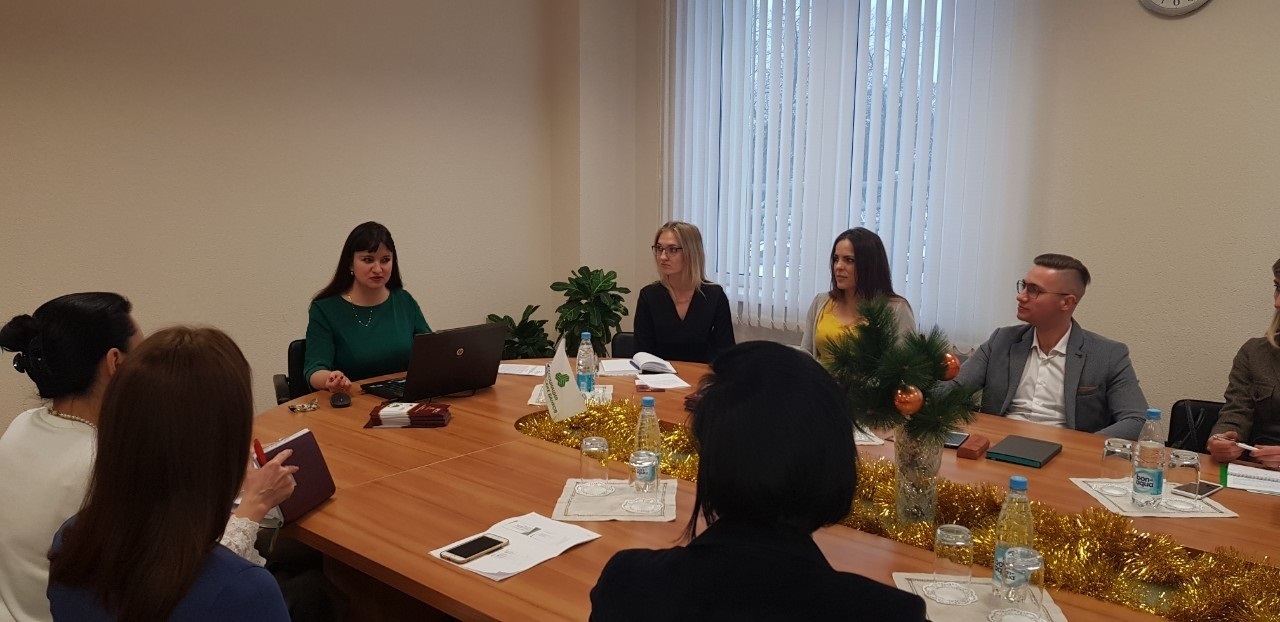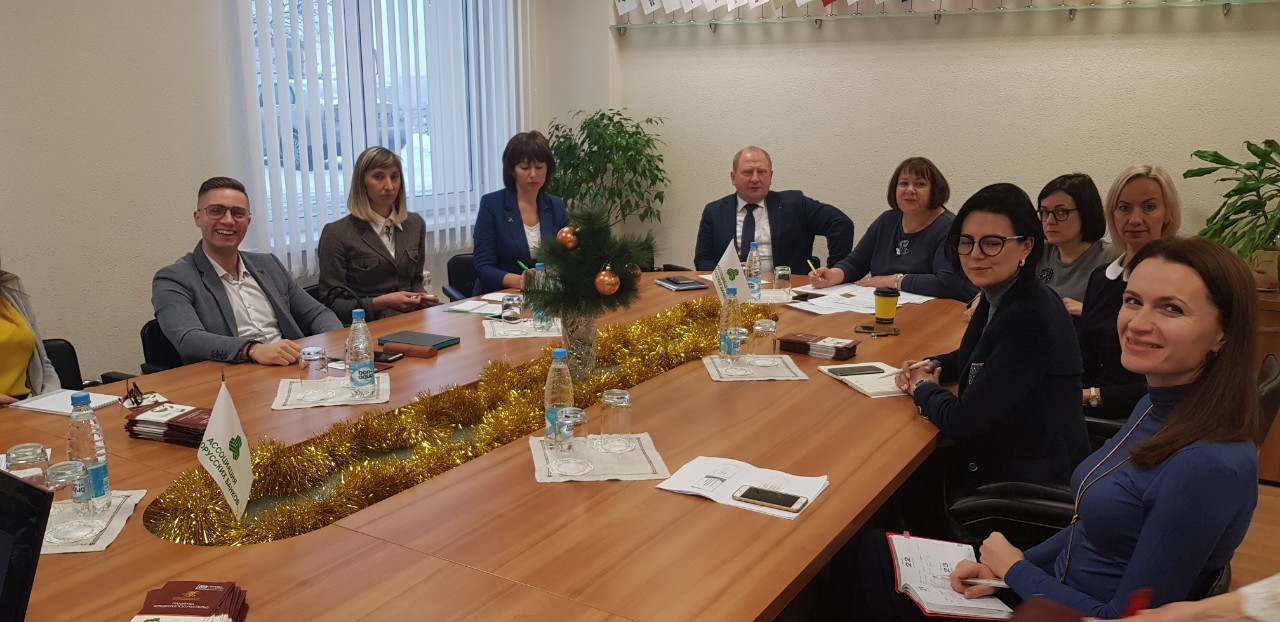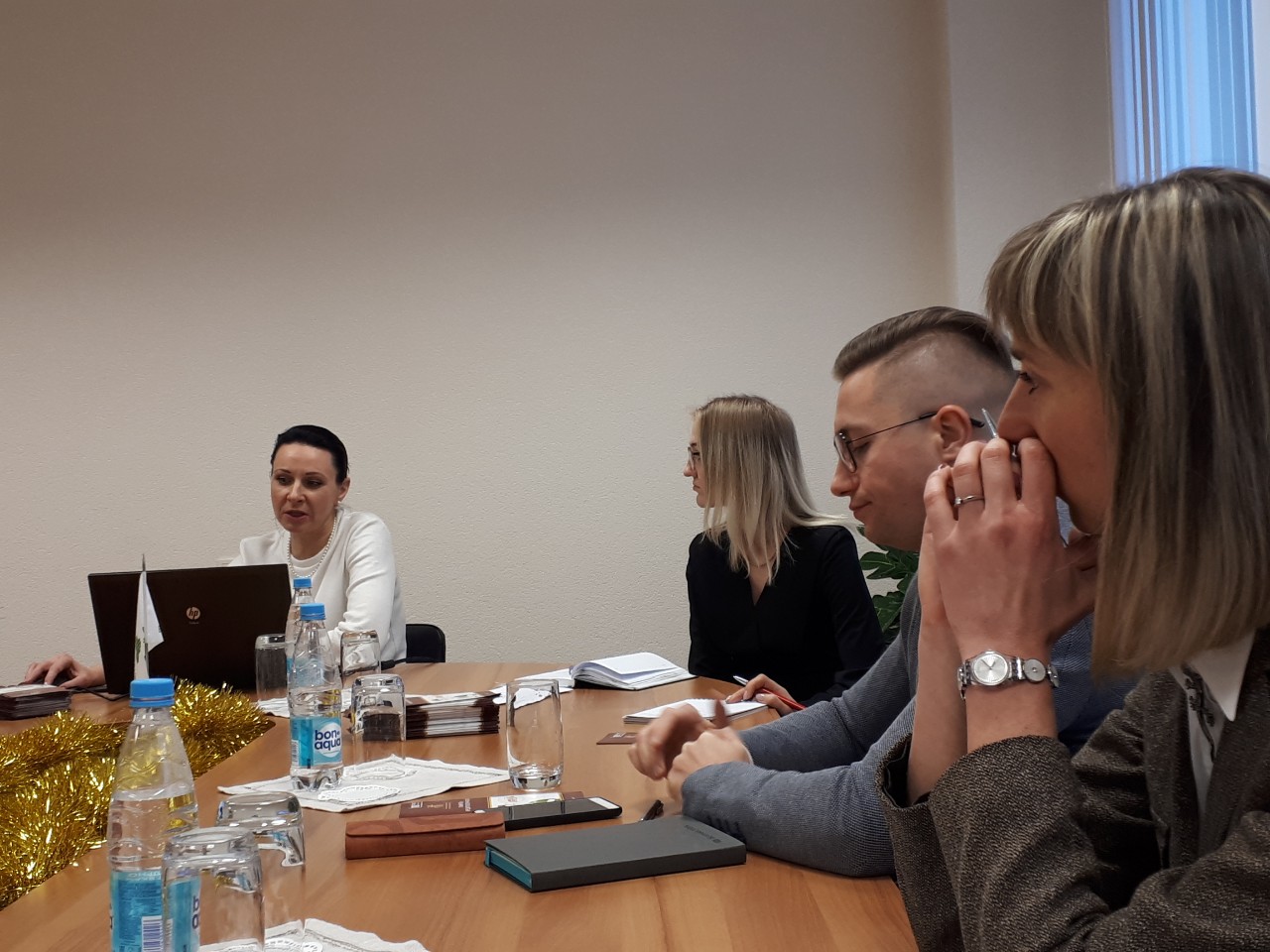 EXCHANGE rates

24.03.19
25.03.19
EUR EURO
2,3879
2,3879
USD US Dollar
2,1022
2,1022
RUB 100 Russian Rubles
3,2896
3,2896
Currency basket (USD, EUR, RUB)
0,2698
Test your financial literacy
News
14.12.2018
The winners of the annual Republican Olympiad on financial literacy among pupils of grades X – XI are named.
Actual information
15.10.2018
An analysis of activity in the fild of financial literacy and access to finance was carried out in Belarus.