This content is not available in English, thus you were presented version in Russian.
Финансовая грамотность на БТ-1
15.03.2016
Запущен совместный проект ОАО "АСБ Беларусбанк" и телеканала "Беларусь 1" - "Финансовая грамотность"!
По понедельникам в утренней программе "Новости экономики", которая начинается в 7:00 введена рубрика "Финансовая грамота", в которой сотрудники Беларусбанка рассказывают об основных банковских продуктах и услугах, переводах, ценных бумагах, особенностях отзывных и безотзывных депозитов, других, интересующих граждан, вопросах.
Не пропустите!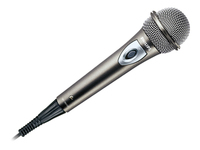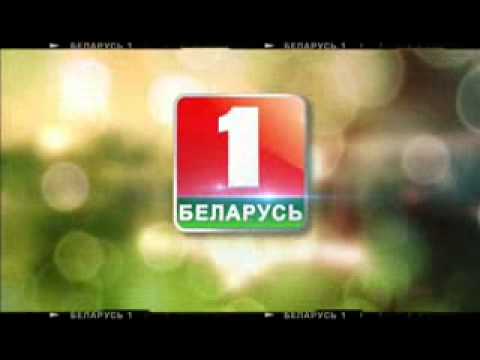 EXCHANGE rates

18.03.19
19.03.19
EUR EURO
2,4089
2,3985
USD US Dollar
2,1278
2,1138
RUB 100 Russian Rubles
3,2546
3,2705
Currency basket (USD, EUR, RUB)
0,2697
Test your financial literacy
News
14.12.2018
The winners of the annual Republican Olympiad on financial literacy among pupils of grades X – XI are named.
Actual information
15.10.2018
An analysis of activity in the fild of financial literacy and access to finance was carried out in Belarus.