This content is not available in English, thus you were presented version in Russian.
Много интересных финансовых уроков от Белинвестбанка
01.04.2016
Сотрудники Белинвестбанка провели много интересных, полезных уроков финансовой грамотности в разных городах Беларуси...
В рамках мероприятий Недели финансовой грамотности были проведены уроки с демонстрацией презентаций по темам:
"Деноминация денежной единицы Республики Беларусь с 01 июля 2016г.",
"Банковские платежные карточке и их возможности";
продемонстрирован мультфильм "Азбука денег" (в котором охвачены следующие вопросы: что такое деньги, откуда берутся деньги, как работает семейный бюджет, что такое банк),
проведена обучающая викторина на тему "Экономика в ребусах",
проведены конкурсы по вопросам финансовой грамотности с вручением победителям и участникам конкурсов сувениров (блокноты, ручки, папки), за активное участие в викторинах учащиеся были награждены сладкими подарками.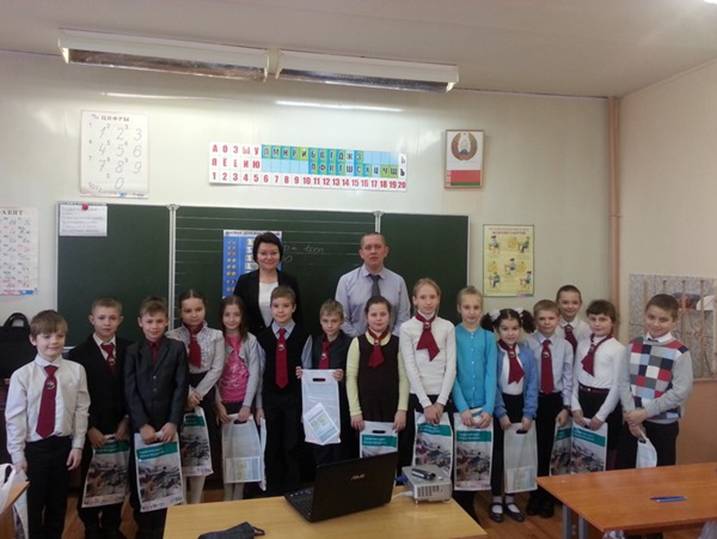 Также на учебных занятиях была доведена информация об акции банка "Помоги случиться чуду!" и о широкой линейке услуг, сервисов, продуктов банка для физических лиц.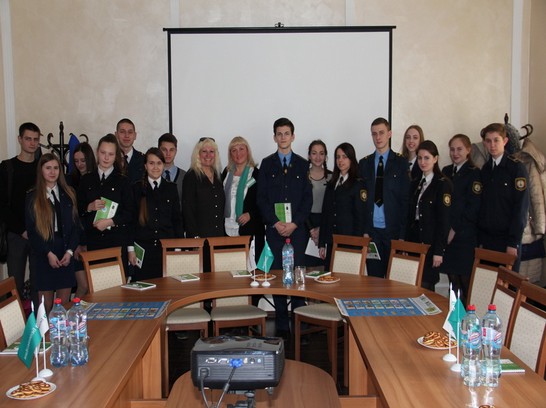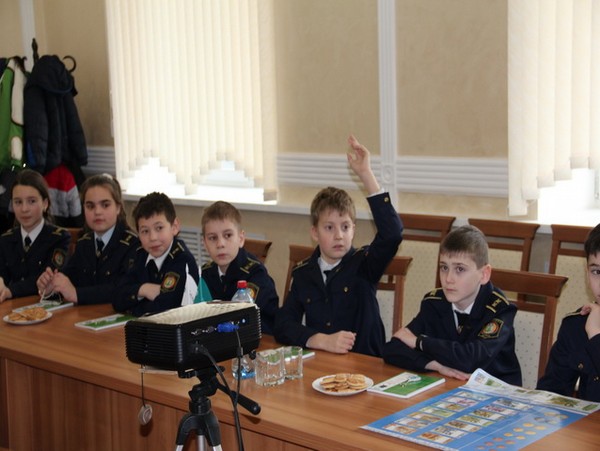 EXCHANGE rates

18.07.19
19.07.19
EUR EURO
2,2787
2,2811
USD US Dollar
2,0341
2,0301
RUB 100 Russian Rubles
3,2311
3,2314
Currency basket (USD, EUR, RUB)
0,2622
Test your financial literacy
News
08.03.2019
Dear friends! We offer you a presentation developed for conducting financial literacy classes with schoolchildren of 8-11 grades during the Global Money Week, which will be held in Belarus, like all over the world, from March 25 to 31, 2019.
Actual information
16.04.2019