This content is not available in English, thus you were presented version in Russian.
Урок финансов БЕЛКАРТ в Логойске
24.03.2017
22 марта 2917 года платежная система БЕЛКАРТ провела акцию "Урок финансов" для старшеклассников гимназии города Логойска. Сотрудники платежной системы рассказали школьникам, как правильно пользоваться платежной карточкой.
Ребята изучили правила безопасного использования данного платежного инструмента, а так же поиграли в финансовую викторину, закрепив, таким образом, полученные знания.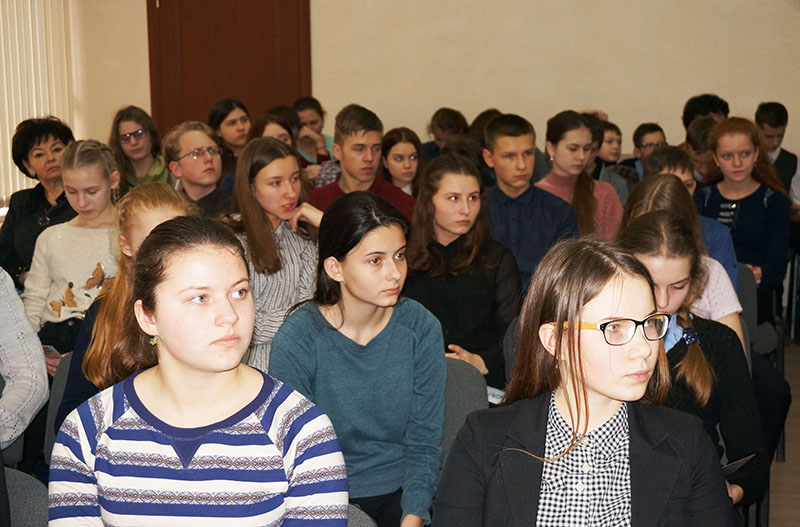 Ученики гимназии активно отвечали на вопросы, которые задавали "финансовые учителя", и с большим интересом воспринимали новую информацию. Старшеклассники логойской гимназии напряженно и добросовестно боролись в финансовой викторине за призовые места.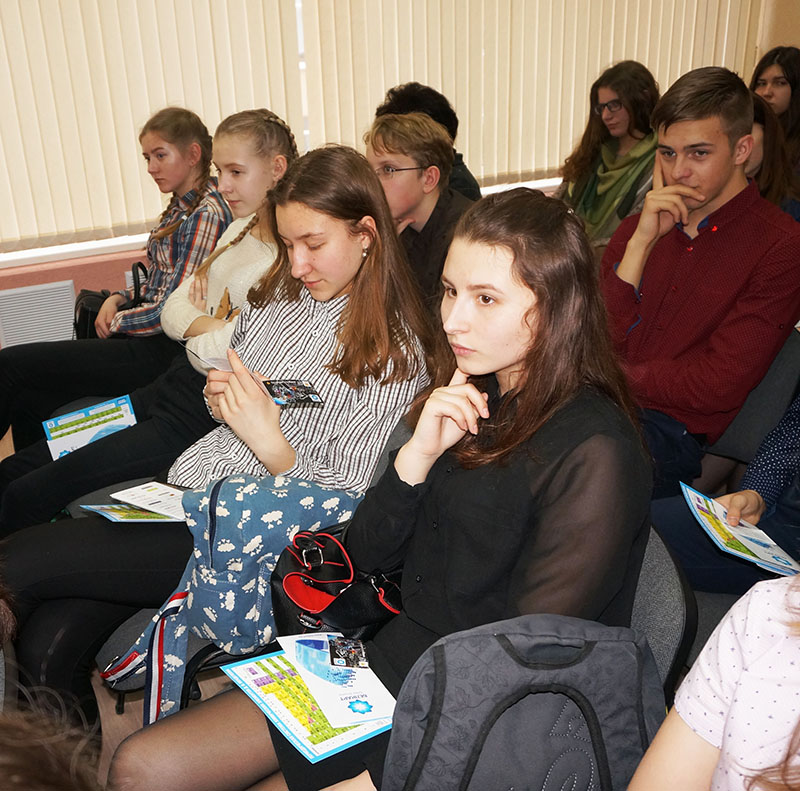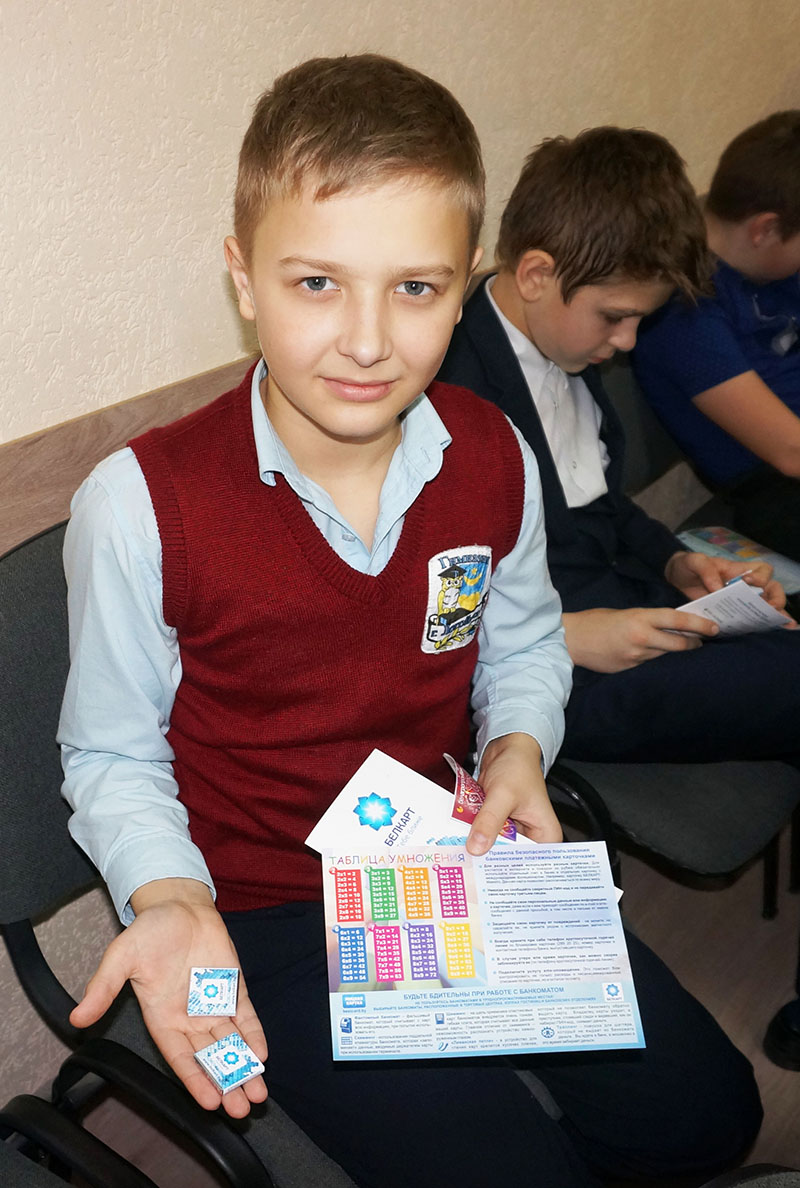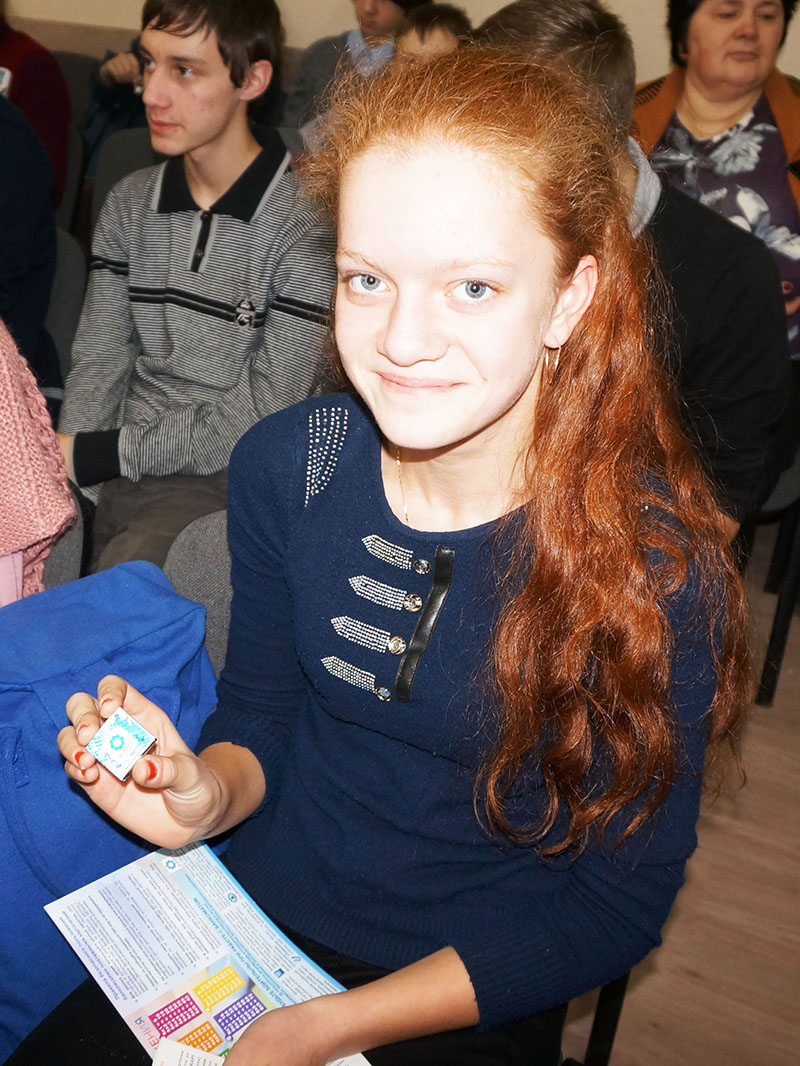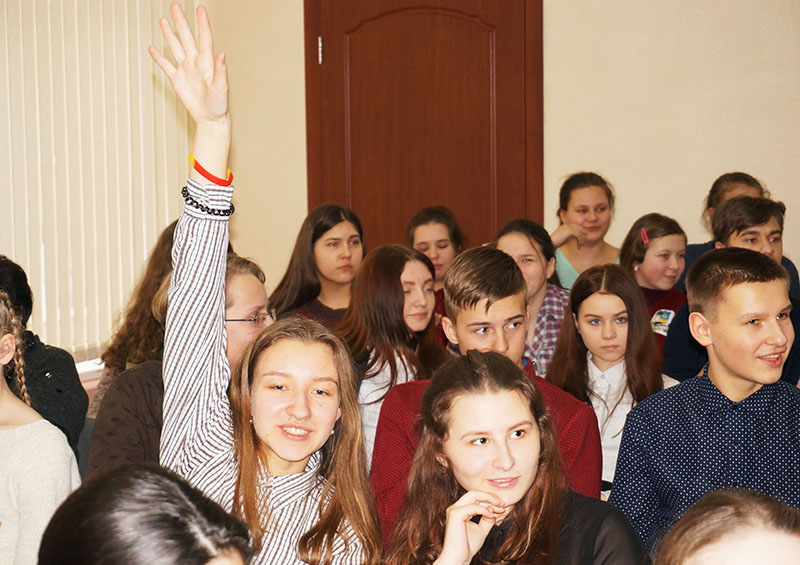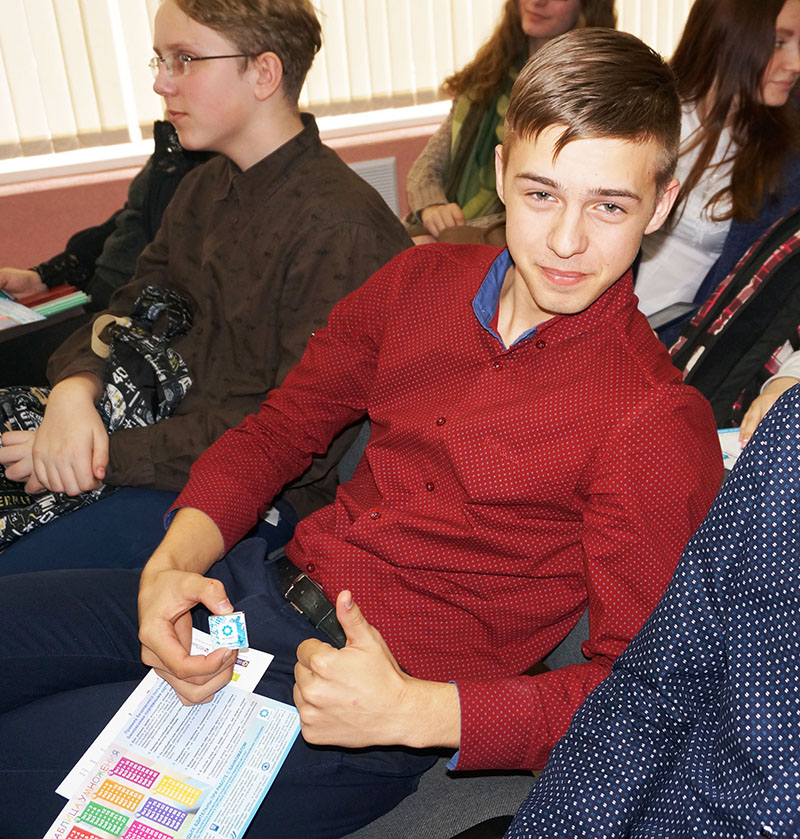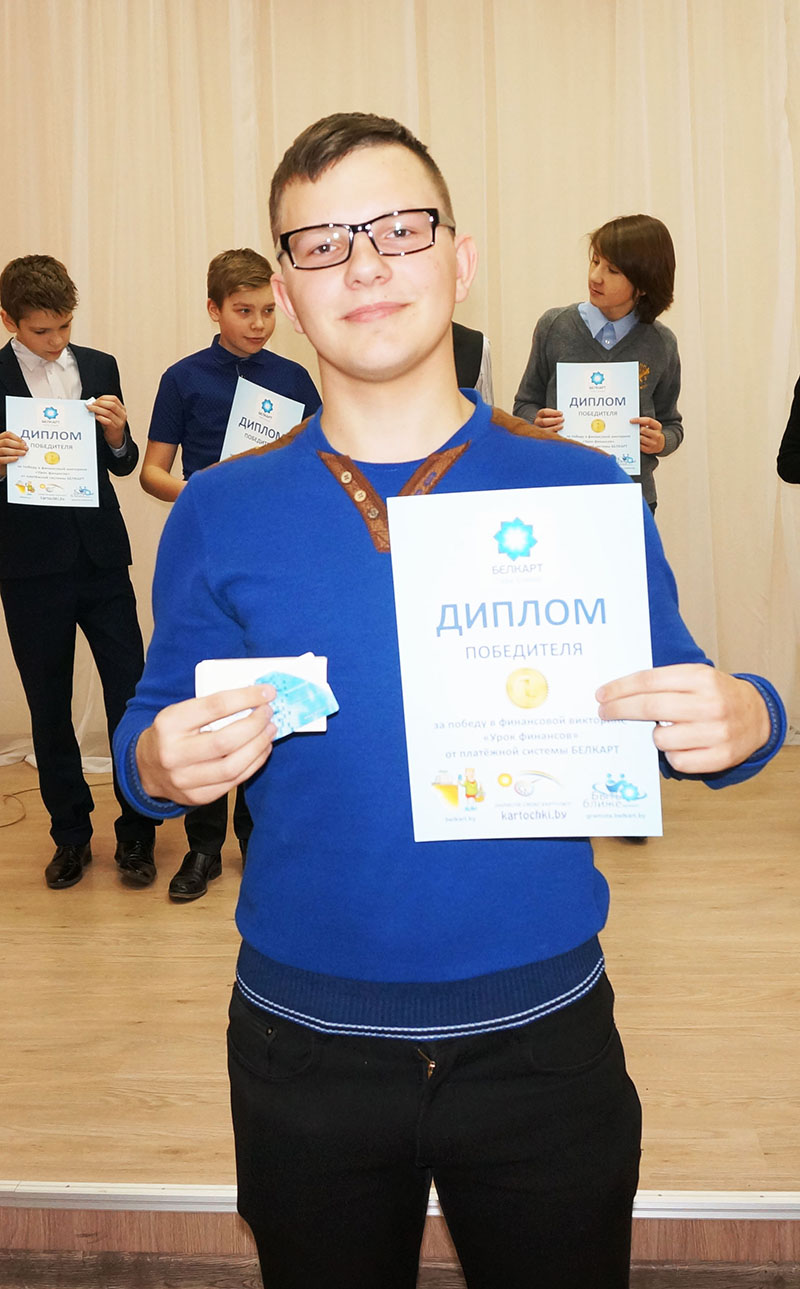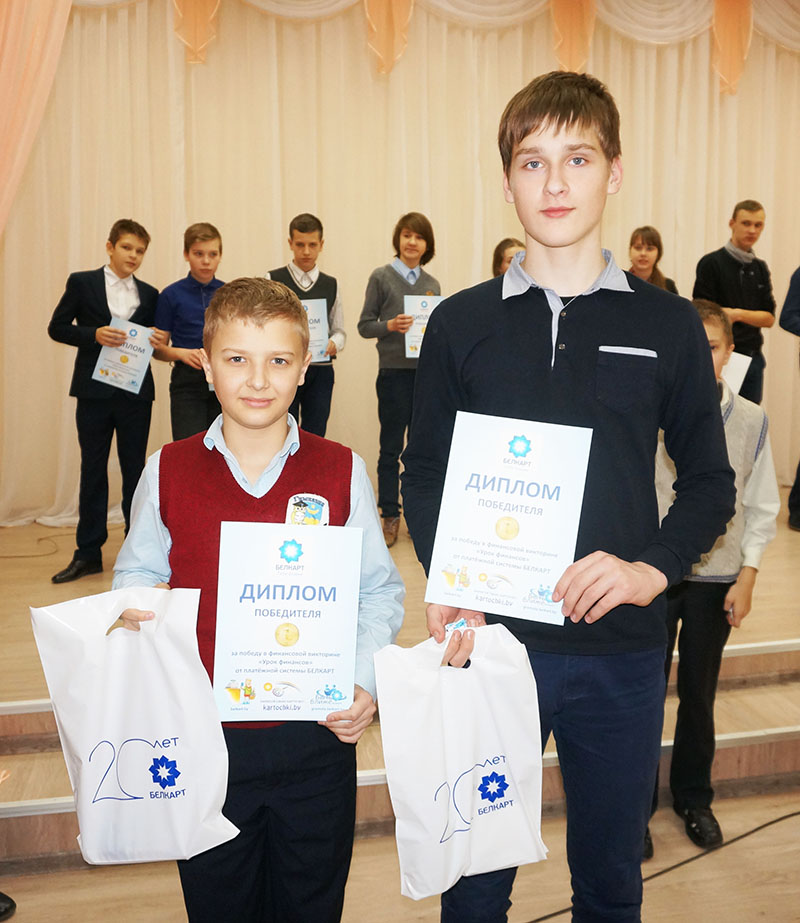 Победители были награждены дипломами победителя и сувенирами от платежной системы. Остальные участники "Урока финансов" получили дипломы участника.
Данная акция проводится, как в столице, так и в региональных городах и населенных пунктах страны.
EXCHANGE rates

19.02.20
20.02.20
EUR EURO
2,3858
2,3805
USD US Dollar
2,2030
2,2040
RUB 100 Russian Rubles
3,4542
3,4638
Currency basket (USD, EUR, RUB)
0,2806
Test your financial literacy
News
08.03.2019
Dear friends! We offer you a presentation developed for conducting financial literacy classes with schoolchildren of 8-11 grades during the Global Money Week, which will be held in Belarus, like all over the world, from March 25 to 31, 2019.
Actual information
16.04.2019