This content is not available in English, thus you were presented version in Russian.
Конкурс "Занимательная экономика" от МНС
04.12.2017
Инспекция МНС по г. Минску совместно с Минским городским дворцом детей и молодежи провели экономический конкурс.
29.11.2017 года в Минском городском дворце детей и молодежи среди учащихся старших классов (7-8 и 9-10) минских школ и гимназий прошел финал очного тура городского конкурса "Занимательная экономика".
Заочный этап конкурса проходил с 1 по 15 ноября 2017 года на сайте Минского городского дворца детей и молодежи. Из 200 участников заочного этапа конкурса в финал прошли только 40 школьников. Юные знатоки, испытывали свои знания в трех номинациях: тест, ребусы и шифрограмма.
Участники финала конкурса – ребята подготовленные, они занимаются как в школьных экономических кружках, так и в кружках Ресурсного центра основ экономических знаний, финансовой грамотности и предприимчивости, социальным партнером которого является инспекция МНС по г. Минску.
Пресс-центр инспекции МНС по г.Минску,
тел. 229-26-42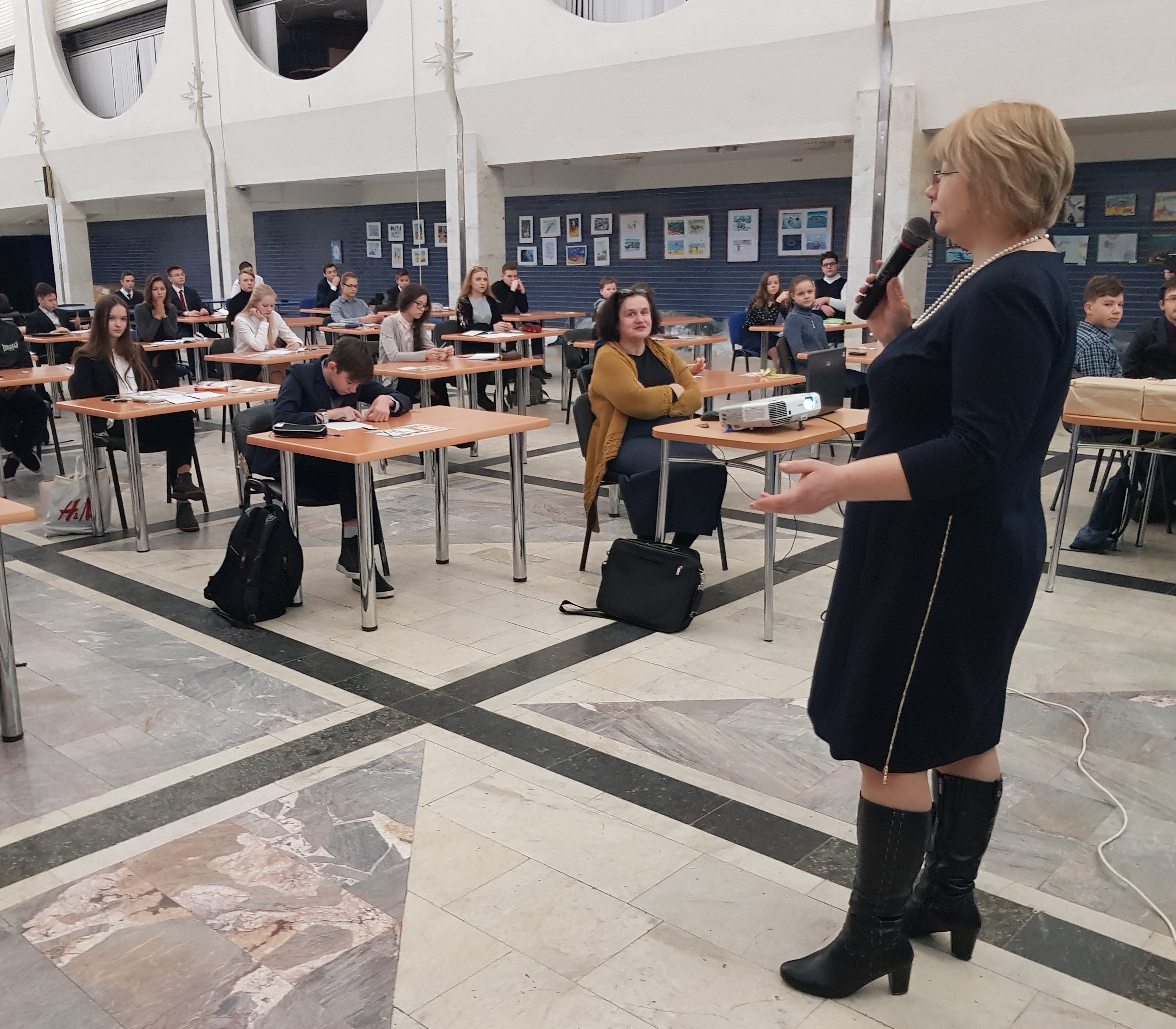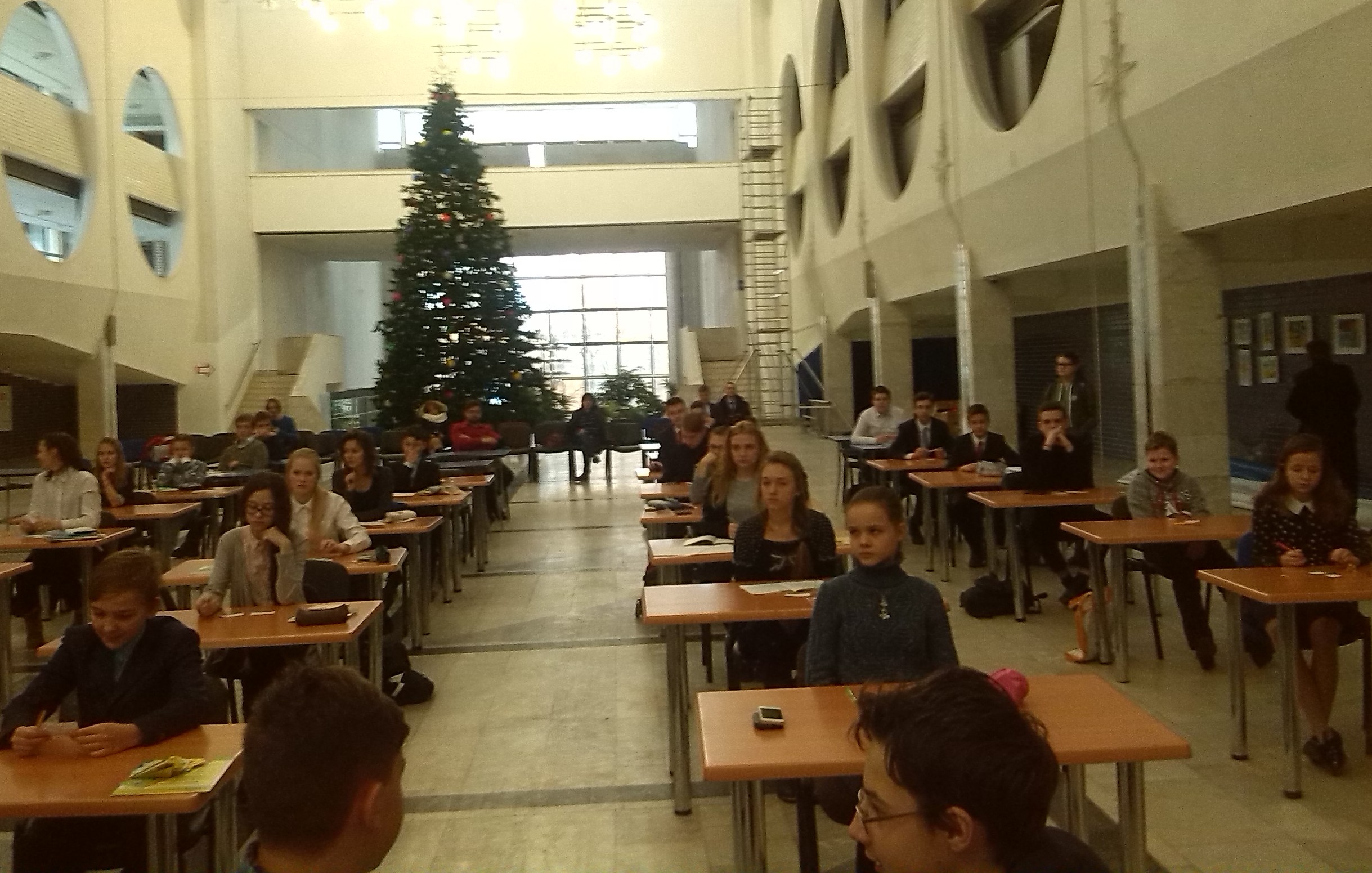 EXCHANGE rates

26.02.20
27.02.20
EUR EURO
2,4176
2,4334
USD US Dollar
2,2268
2,2378
RUB 100 Russian Rubles
3,4241
3,4137
Currency basket (USD, EUR, RUB)
0,2811
Test your financial literacy
News
08.03.2019
Dear friends! We offer you a presentation developed for conducting financial literacy classes with schoolchildren of 8-11 grades during the Global Money Week, which will be held in Belarus, like all over the world, from March 25 to 31, 2019.
Actual information
16.04.2019