This content is not available in English, thus you were presented version in Russian.
Урок по финансовой грамотности в "ЗАРНИЦЕ"
10.07.2018
10.07.2018 года в оздоровительном лагере "Зарница" прошел урок по финансовой грамотности, посвященный пластиковым банковским карточкам и правилам обращения с ними.
Ребята и вожатые отрядов узнали, какие виды карт бывают, и для чего они предназначены, почему необходимо диверсифицировать риски при пользовании карточками, какие меры предпринимают банки для обеспечения безопасности денежных средств своих клиентов.
Как оказалось, в аудитории из 50 человек, пользовались карточками лишь единицы, несмотря на то, что почти всем слушателям уже исполнилось 14 лет, и они могут самостоятельно открывать счет в банке и заказывать пластиковые карточки. Актуальность темы занятия для подростков способствовала оживленному диалогу, который завязался между выступающими и аудиторией.
Напоследок, повторив главные правила безопасности при пользовании карточками, и получив призы за активное участие в занятии, ребята разошлись, энергично обсуждая новую информацию.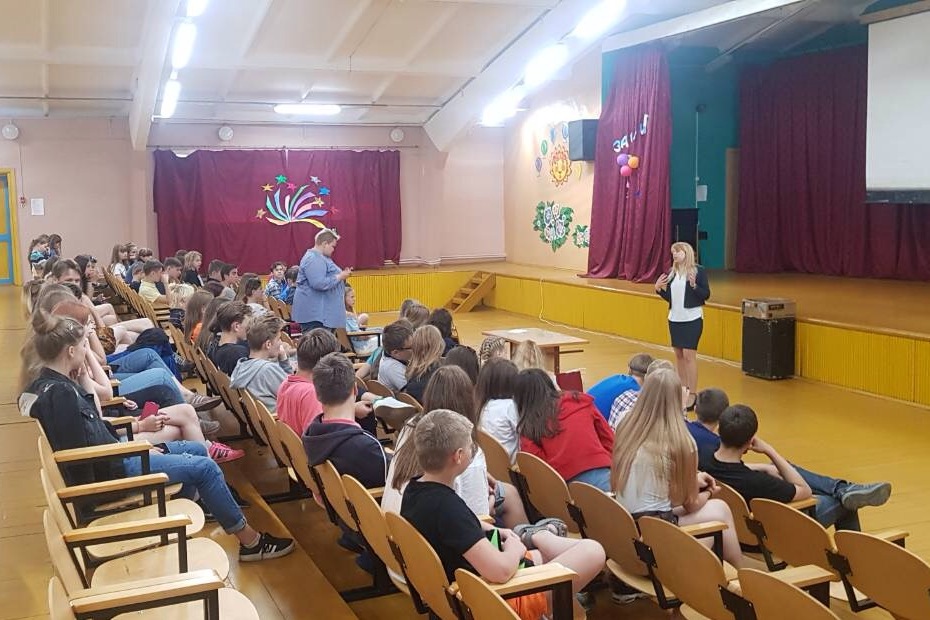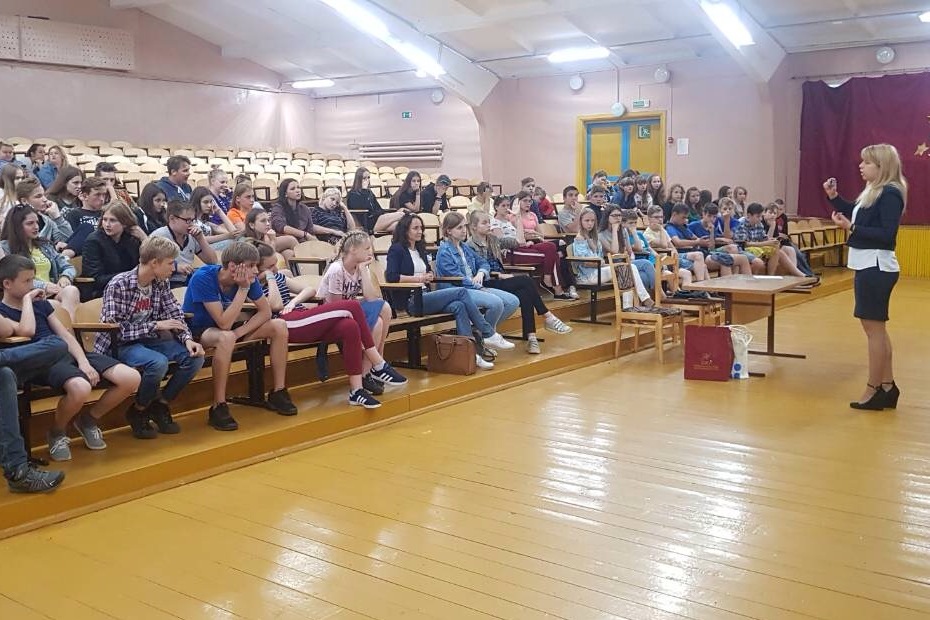 EXCHANGE rates

18.11.18
19.11.18
EUR EURO
2,3950
2,3950
USD US Dollar
2,1102
2,1102
RUB 100 Russian Rubles
3,1973
3,1973
Currency basket (USD, EUR, RUB)
0,2664
Test your financial literacy
News
20.04.2018
Actual information
15.10.2018
An analysis of activity in the fild of financial literacy and access to finance was carried out in Belarus.