This content is not available in English, thus you were presented version in Russian.
"Урок финансов" от БЕЛКАРТ в Зазерье
13.03.2017
9 марта 2017 года в деревне Зазерье сотрудники платежной системы БЕЛКАРТ провели "Урок финансов" для младших классов.
Школьники узнали о том, что такое платежная карточка, что можно делать с помощью этого платежного инструмента, сделали макет учебной платежной карточки и совершили первую свою безналичную покупку.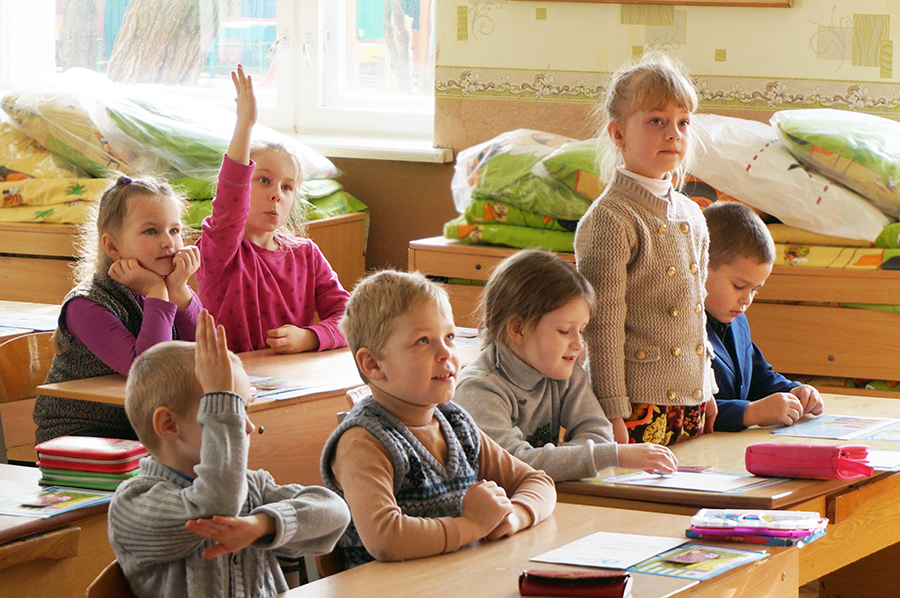 Детское любопытство и наивность сохраняло активность и непринужденность на протяжении всего занятия.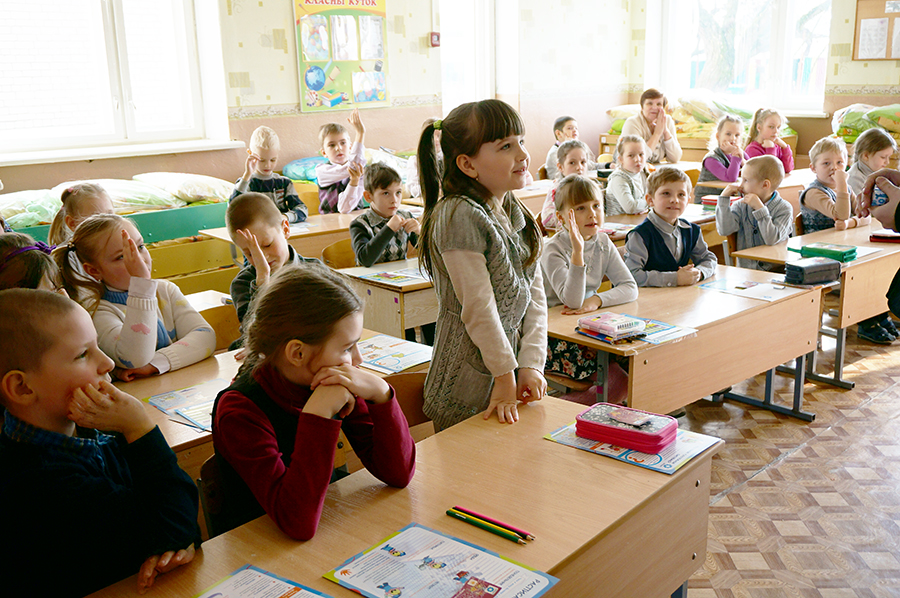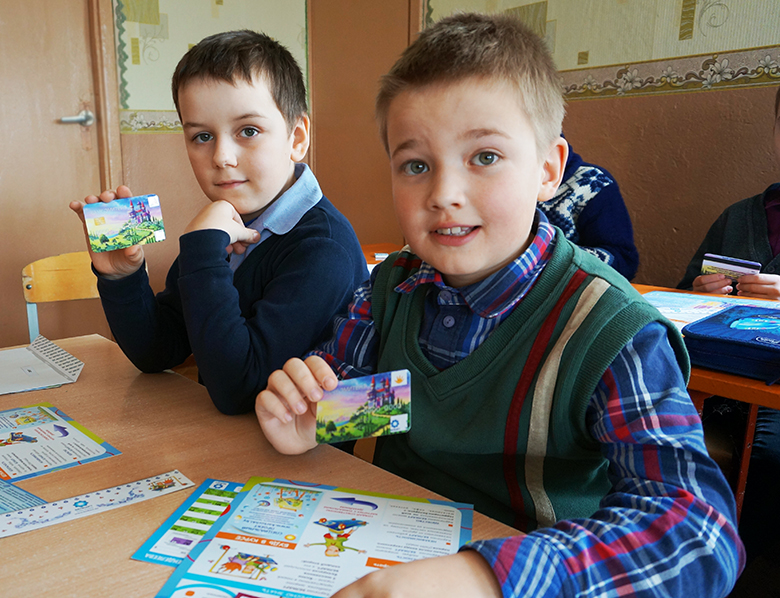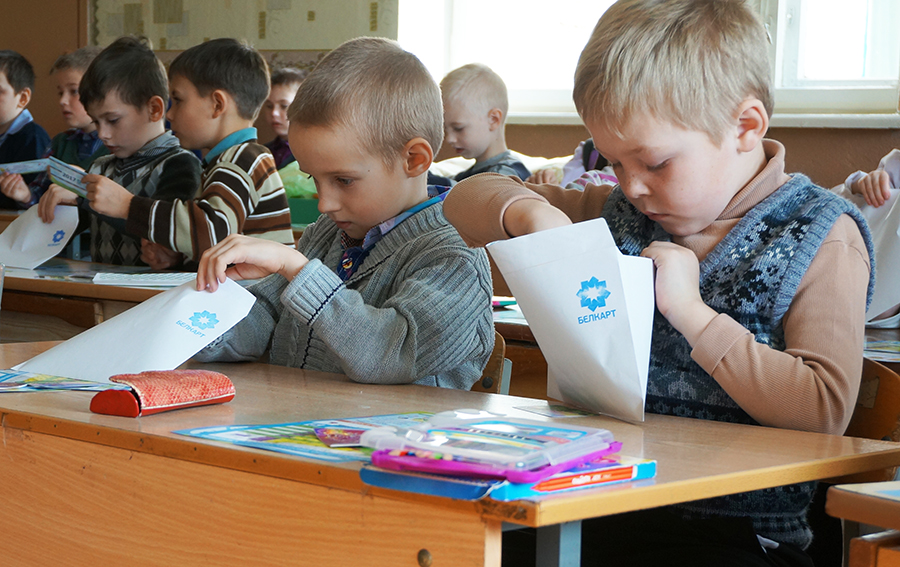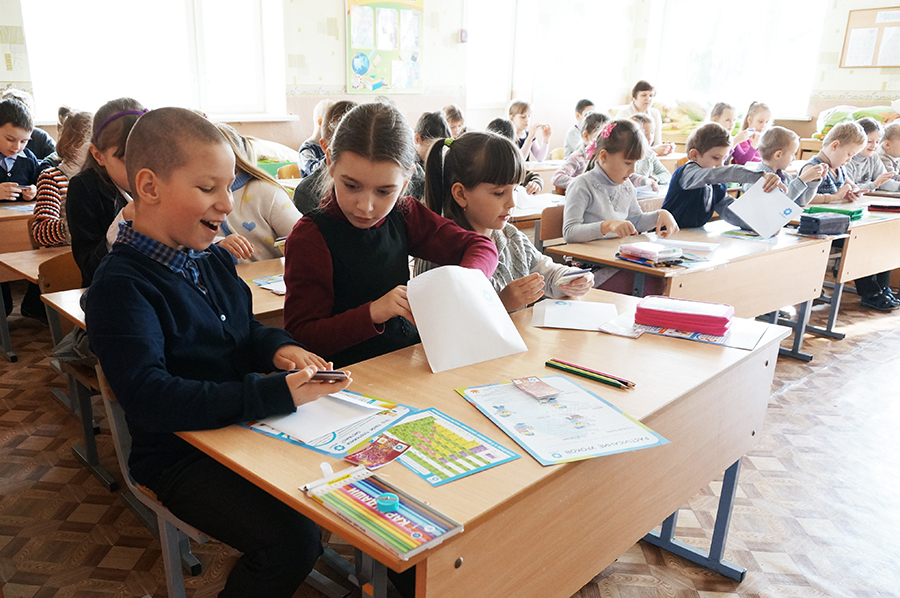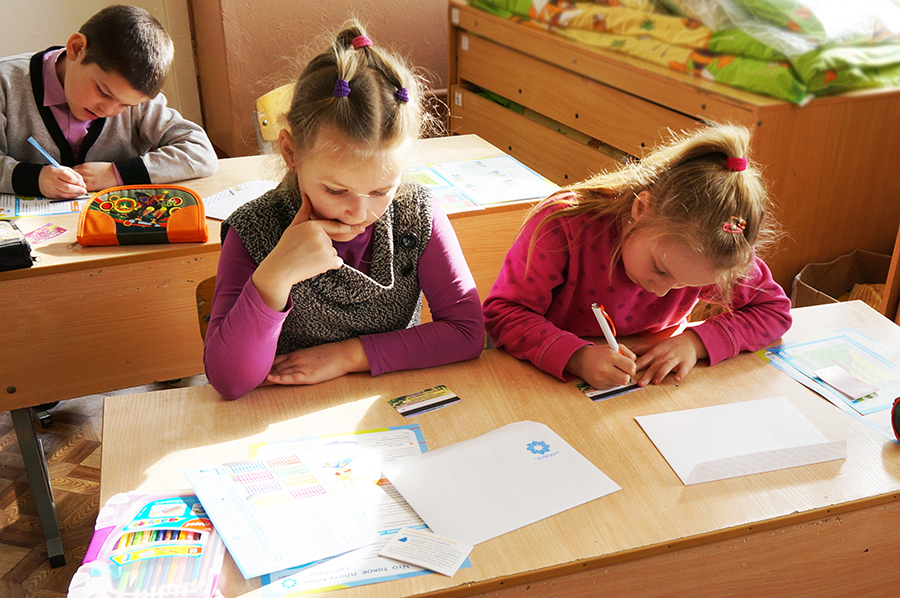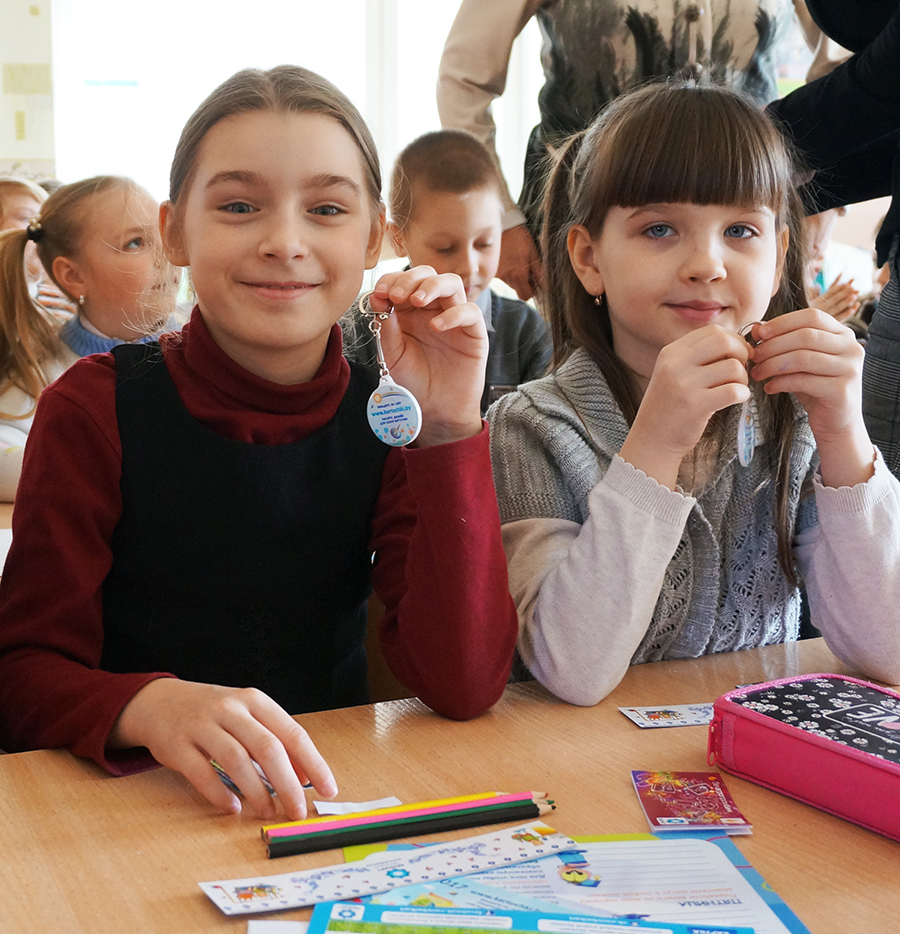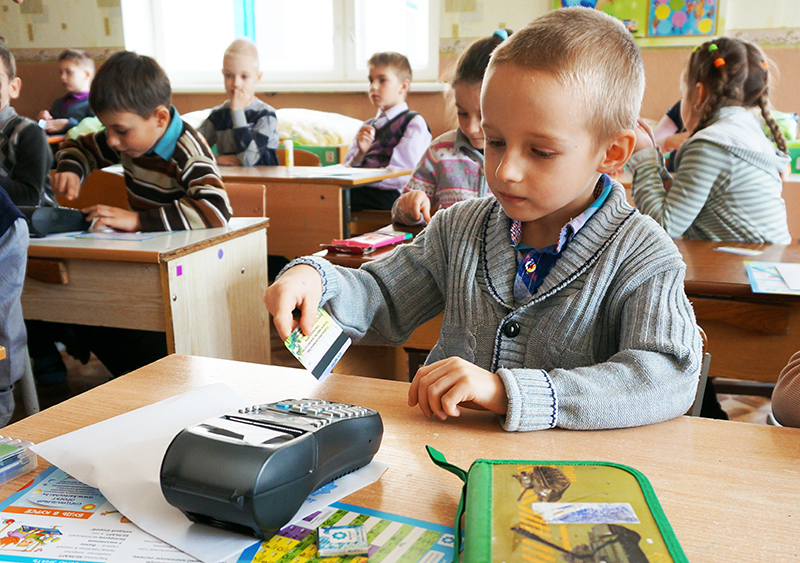 Дети с удовольствием отвечали на вопросы и рассказывали, что они уже знают о платежных карточках. Также, ребята узнали и выучили новые слова, такие как терминал, пин-код, банк-эмитент, держатель карточки, и таким образом повысили свою финансовую грамотность.
EXCHANGE rates

09.12.19
10.12.19
EUR EURO
2,3479
2,3409
USD US Dollar
2,1154
2,1159
RUB 100 Russian Rubles
3,3195
3,3194
Currency basket (USD, EUR, RUB)
0,2704
Test your financial literacy
News
08.03.2019
Dear friends! We offer you a presentation developed for conducting financial literacy classes with schoolchildren of 8-11 grades during the Global Money Week, which will be held in Belarus, like all over the world, from March 25 to 31, 2019.
Actual information
16.04.2019