Global Money Week and the Financial and Economic Game of Libertex
16.03.2015
The financial and economic games tournament involving undergraduate students of Belarusian higher education institutions was held at the National Bank on March 16, 2015. The National Bank in consort with the Exchange Trade School organized this event as part of Global Money Week.
As many as 80 students from four higher education institutions of the country took part in the tournament: the Academy of Public Administration under the aegis of the President of the Republic of Belarus, Maxim Tank Belarusian State Pedagogical University, Belarusian State Technological University, and Belarusian National Technical University.
Mr. Sergey Dubkov, Deputy Chairman of the Board of the National Bank, gave a keynote speech before the tournament wishing young participants to improve their financial knowledge.
At the beginning of the game young people were grouped into teams. Skilled presenters played the game with each team. The tournament was played approximately two hours. The students quickly learned the rules of the financial game. As young people mastered and played an exciting financial game of Libertex they gained real experience in investing and learned how to manage their time and money. They will certainly benefit from this in future. Two hours later the winner was announced at each table.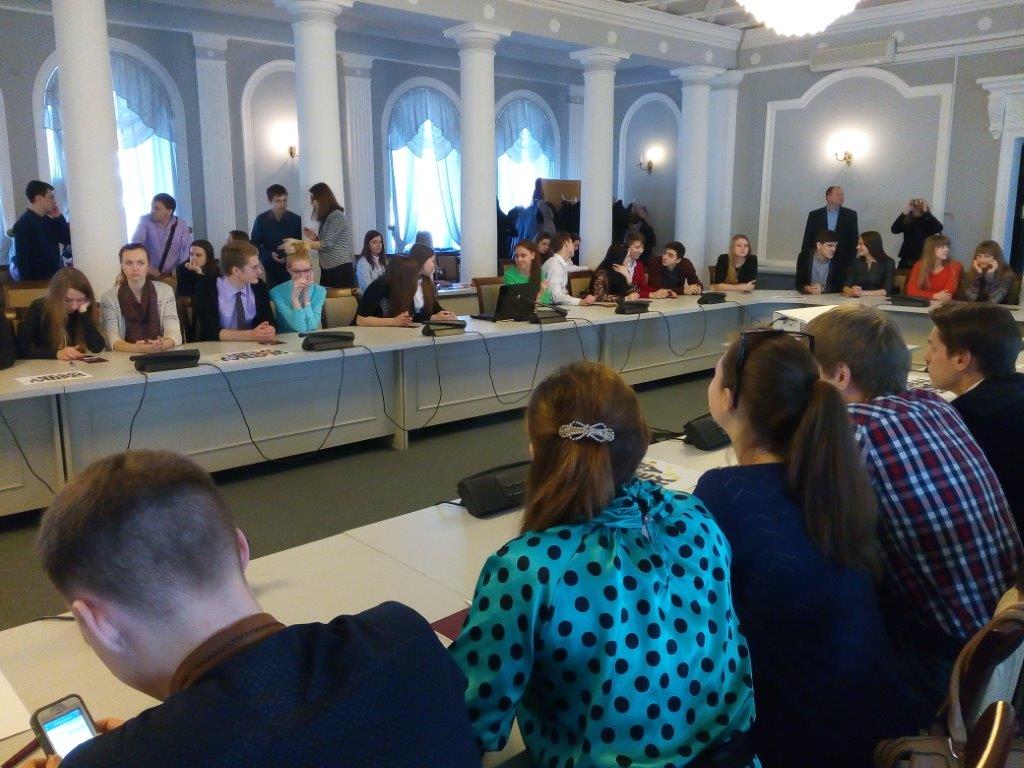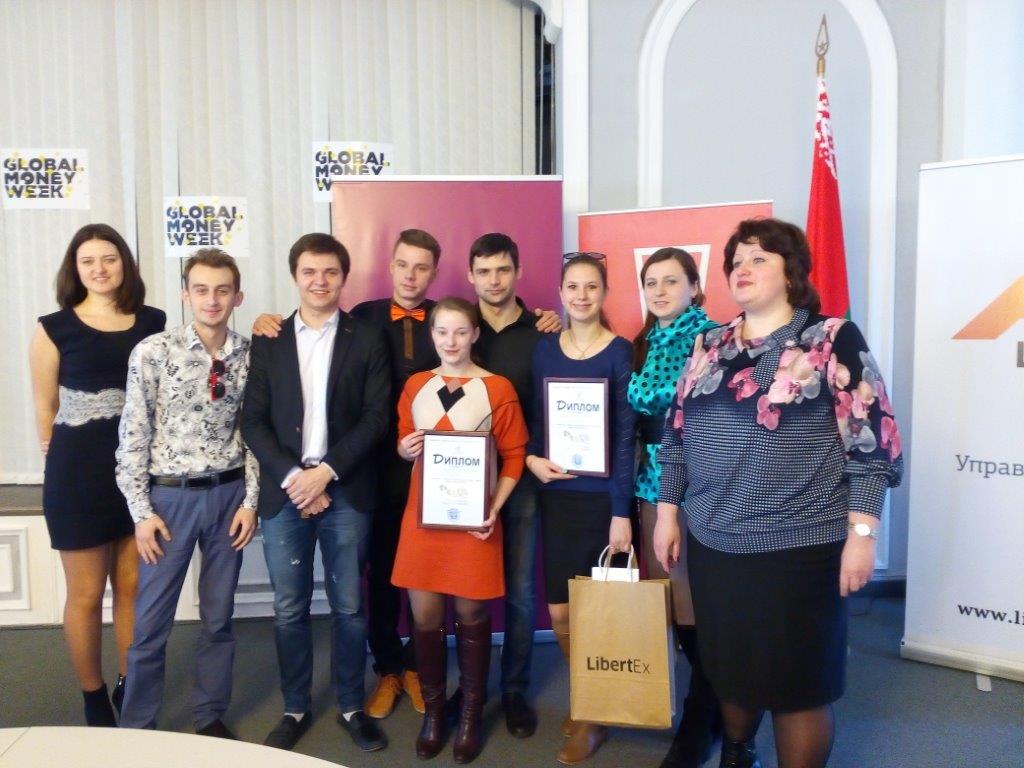 EXCHANGE rates

31.05.20
01.06.20
EUR EURO
2,6772
2,6772
USD US Dollar
2,4100
2,4100
RUB 100 Russian Rubles
3,4096
3,4096
Currency basket (USD, EUR, RUB)
0,2927
Test your financial literacy
News
08.03.2019
Dear friends! We offer you a presentation developed for conducting financial literacy classes with schoolchildren of 8-11 grades during the Global Money Week, which will be held in Belarus, like all over the world, from March 25 to 31, 2019.