This content is not available in English, thus you were presented version in Russian.
С Новым годом и Рождеством!
27.12.2018
Дорогие друзья! Поздравляем Вас с новогодними праздниками!
Желаем в будущем году счастья, здоровья, душевной гармонии, чудесных открытий, новых свершений и триумфа во всех делах! Верим в то, что финансово грамотные люди могут решить все проблемы и достигнут успехов в повышении как собственного благосостояния, так и благосостояния нашей страны!
Пусть все принятые вами финансовые решения будут правильными!
С Новым годом!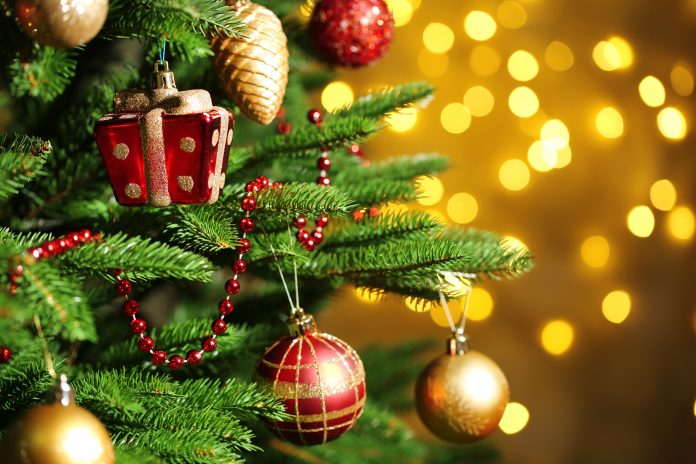 EXCHANGE rates

19.02.19
20.02.19
EUR EURO
2,4390
2,4377
USD US Dollar
2,1574
2,1564
RUB 100 Russian Rubles
3,2566
3,2572
Currency basket (USD, EUR, RUB)
0,2716
Test your financial literacy
News
20.04.2018
Actual information
15.10.2018
An analysis of activity in the fild of financial literacy and access to finance was carried out in Belarus.